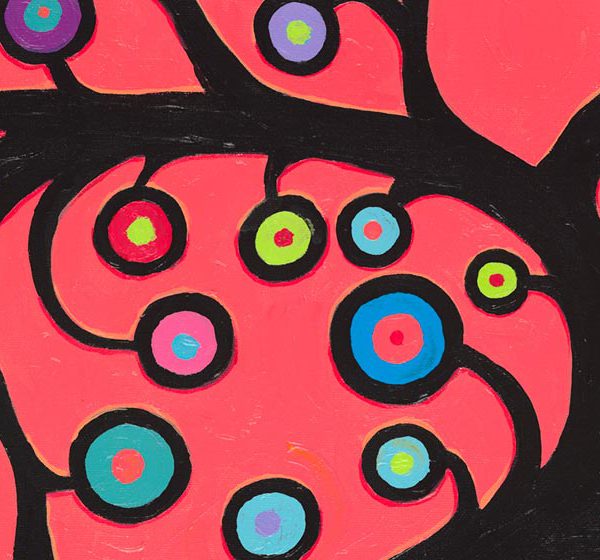 By Raman Sarai
In response to the Truth and Reconciliation Calls to Action 62 and 63 around Education the Ontario Ministry of Education worked on revising the current Social Studies (4-6) and History (7-8, 10) curriculum. "Revisions focus on strengthening the learning connected to Indigenous perspectives, cultures, histories and ways of knowing. This includes treaty education, the impacts of the residential school system, and the Indian Act."
The specifics of the Calls to Action included:
i. Make age-appropriate curriculum on residential schools, Treaties, and Aboriginal peoples' historical and contemporary contributions to Canada a mandatory education requirement for Kindergarten to Grade Twelve students
i. Developing and implementing Kindergarten to Grade Twelve curriculum and learning resources on Aboriginal peoples in Canadian history, and the history and legacy of residential schools.
ii. Sharing information and best practices on teaching curriculum related to residential schools and Aboriginal history.
iii. Building student capacity for intercultural understanding, empathy, and mutual respect.
iv. Identifying teacher-training needs relating to the above.
The Ministry of Education sent a call out to Indigenous educators, Elders, Knowledge Keepers and subject associations throughout the province and beyond to participate in the revision of the curriculum. In the summer of 2016, the numerous collaborators came together for a week to start the process. Each day was led by an Elder in circle and ended each day in circle. There was mutual respect and space for everyone to voice their opinions of the work and the concerns of the process and trauma that some people experienced throughout the process.
Day one was spent understanding the experiences of all participants and understanding how curriculum is written and put together. It was important for everyone to understand the nuances of curriculum structure and writing. Participants were then broken up into groups. Groups focused on grade 4, grade 5, grade 6 curriculum and a group focused on grades 7 and 8 curriculum. Other groups focused on History 10 and French curriculum. The vast majority of writers were Indigenous educators, Elders and Knowledge keepers. There was handful of non-Indigenous educators from subject associations as well. Each group worked on revising the curriculum over the 5 days. Many overall and specific expectations were altered and some new expectations were even created. For example, a new expectation around the creation and impact of Residential schools was created in the grade 8 History curriculum. There were numerous discussions and dialogue within groups about what to include in the revised curriculum.
Map from https://www.ontario.ca/page/journey-together-ontarios-commitment-reconciliation-indigenous-peoples
After the week was over, the revised curriculum was taken to other Indigenous associations for feedback. The writers were then asked to return in January 2017 for 3 days to look over those revisions. Starting in October 2017, the Ministry of Education has started the rollout of the revised curriculum. Numerous school boards, subject associations, and stakeholders were invited to look at the draft revised curriculum. The timelines included a soft launch in winter 2018 with full implementation in September 2018. (Note: these timelines could change.) Check the Ministry of Education website for updates.
The next steps include the Ministry of Education and school boards providing resources and leadership to support all educators to teach the revised curriculum and take another step towards Truth and Reconciliation.
Future blog posts will focus on highlighting specific revisions for each grade.
Raman Sarai is a grade 7/8 teacher in Toronto District School Board.
Related articles: