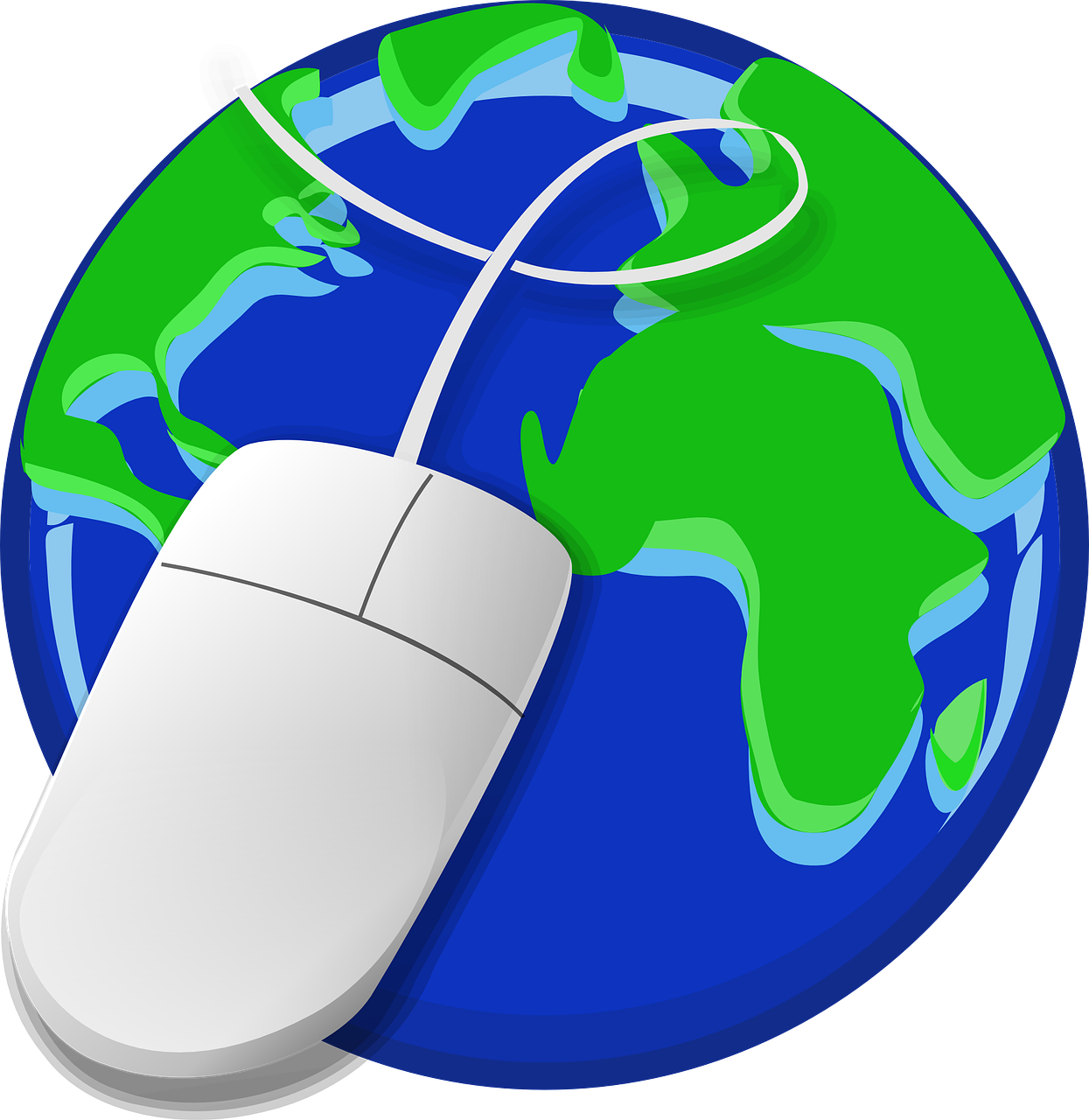 Have you ever considered having your students create mock pod-casts or short documentaries that focus on local history embedded in the larger historical narrative. I find having students go through archival material gives them insight into the daily lives of individuals and families who are going through the events and times we are talking about in class. Having them explore the lives of real people really brings that idea of getting inside the shoes of people in the past. In my opinion, historical perspective is best done through the primary documents of "ordinary" people.
There are many great sites out there such as Archives Ontario, CBC Archives and
Canadian Archives to name a few.
However, in this post, the two that I want to focus on are:
The peace and war collection at McMaster offers a range of options for browsing. I have used this site as an excellent source to explore the impact of WWI on the homefront in grade 10 history and I especially like the section entitled "Waging Peace" when exploring the concept of peace with my students. When using the digital collection of newspapers I have especially focused on The Era Banner (Newmarket's local paper) when looking at the impact of the Spanish Flu, The Depression, suburban growth in the 1950s and 60s, women's history, and local impressions of famous people. Every time I use this collection students find new stories, interesting advertisements, and telling obituaries etc. All the while they are making personal connections with people in the past and linking those stories to bigger events.
I sometimes have students create Pod-casts, short videos, write biographies, and develop their own webpages (in the greater context of building a class website built by students for use by all students in the class).
Two great sites:
Podcasting — Anchor