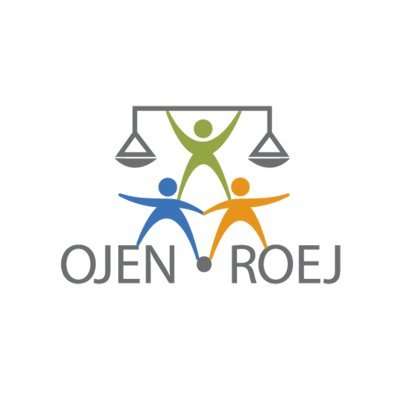 A couple of things that may be of interest – we have decided to introduce a mini-focus on the law and vaccination to reflect current events, and it is rolling out in two programs this winter/spring. The first is a Twitter Moot (or really, a legally-informed debate). Lower commitment and easy prep – individually or as a class/team, students use Twitter to engage one another and use a simple hashtag to focus the conversation. More info about registration and program materials are here.
The second is the Charter Challenge, which will explore the same legal issues in more detail and with substantially greater and more varied support. If you haven't done the Charter Challenge before, there's a learning curve but you get amazing work out of students. Dates, info and so on are here.
I note that the Twitter moot is coming up fast – it happens next Wednesday, March 10!