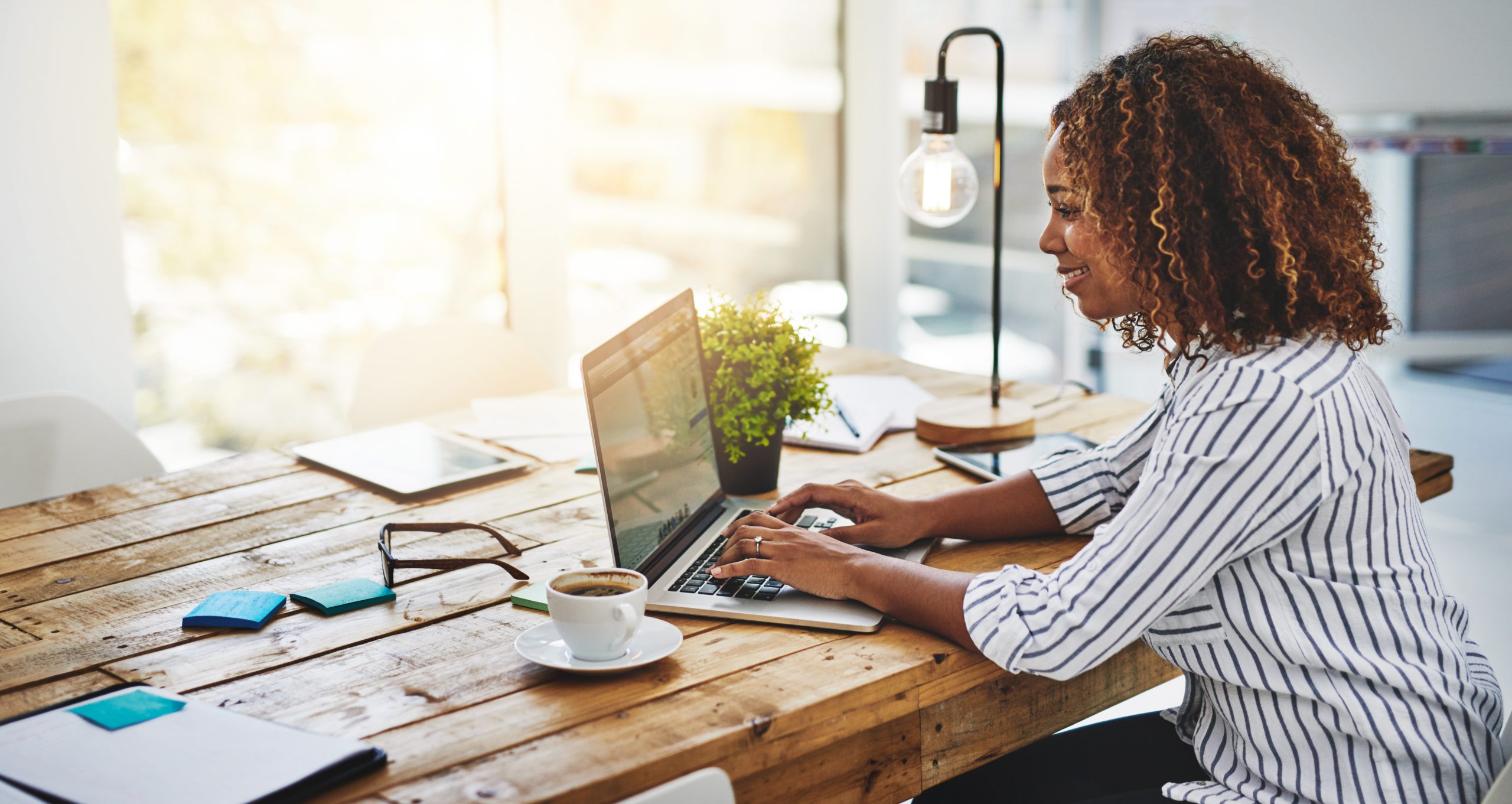 Are you struggling to find ways to engage your students in inquiry based remote learning? I think most of us have had to rethink how we engage our students online in an equitable, caring manner. Arguably some of the hardest hit classes are the second semester spring Civics and Careers sections. How does one start a brand new course without ever having met students in a face to face environment? For Civics and Careers teachers, you have to get to know students and assess their learning without any face to face interactions. This is not just e-learning, these are classes that are forced to learn online during a pandemic, rather than students who have chosen to learn remotely.
Civics teachers are most in need of online learning options that will actually engage their students and help them meet the key overall expectations of the course. Elections Canada's suite of resources designed for collaborative inquiry in a face to face environment are full of rich content that can also be used in a remote learning environment.
Specifically, the resource Civic Action Then and Now can provide a great framework for an inquiry on an issue that matters to your students. Students can collaborate in your classroom platform and work independently to inquire (Strand A) about governance structures and civic responsibility (Strand B), and become an engaged, active citizen through an action plan (Strand C).
The accessible adaptations suggested on the electionsanddemocracy.ca website allow students to apply a model for action using historical examples, learning how citizens in the past acted as individuals, worked together in groups, built public support and worked through the political system. None of this requires printing, or lots of tech to support. Short Youtube videos that are playable on any device along with pen and pencil are pretty much all you need.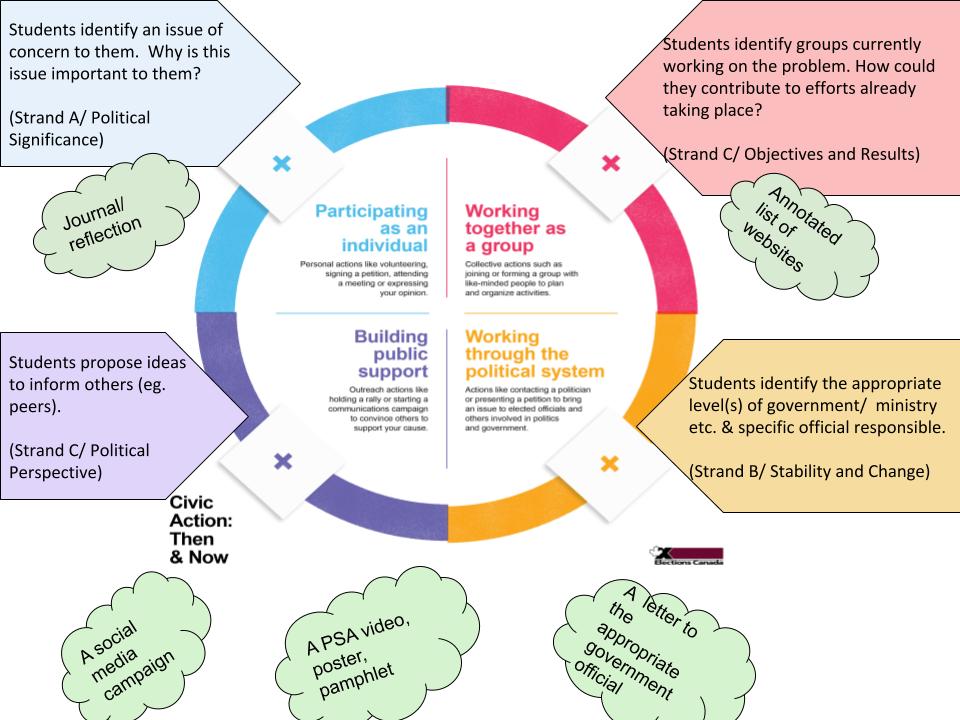 Students watch the short videos:
Invite them to look for examples of four possible ways to take civic action as shown on the activity board.
Once students understand the four ways to take civic action have them begin their individual inquiry project.
The beauty of a project based approach is that it is student driven, can include low-tech options for equity and address all of the overall strands in one, engaging project.
Elections Canada resources are not just for Civics. There are resources to support your History, Social Science, Geography, Law, and Politics classes. Visit the Teaching from Home section of the website and browse the suggestions there. You can also use the curriculum connections page to see how the activities could fit into your course.