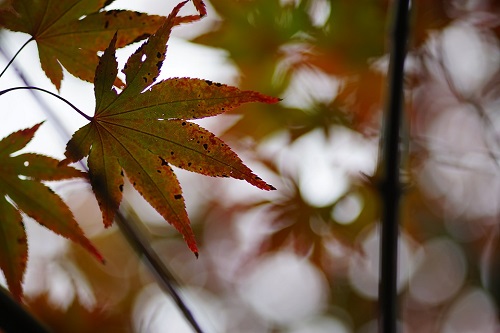 By Risa Gluskin
Photo by Risa Gluskin
October is a month of change. Outside, the leaves become brilliant. Inside, we are getting to know our students – hopefully they are getting brilliant, too. It is also the month for municipal elections in Ontario. On that note, Rapport has a bit of an election theme for you this October.
November is conference month! Be sure to register for OHASSTA's annual conference. This year it's being held on Thursday Nov. 15 and Friday Nov. 16 in Toronto. Here's the link to the registration page if you haven't been there yet.
I urge you to attend. My own personal journey began at the OHASSTA conference. Before that, I was rather stuck in my own school and my own ways. I have met so many wonderful people through OHASSTA.
We all know that teaching is a very tough job – why not network and learn from others!