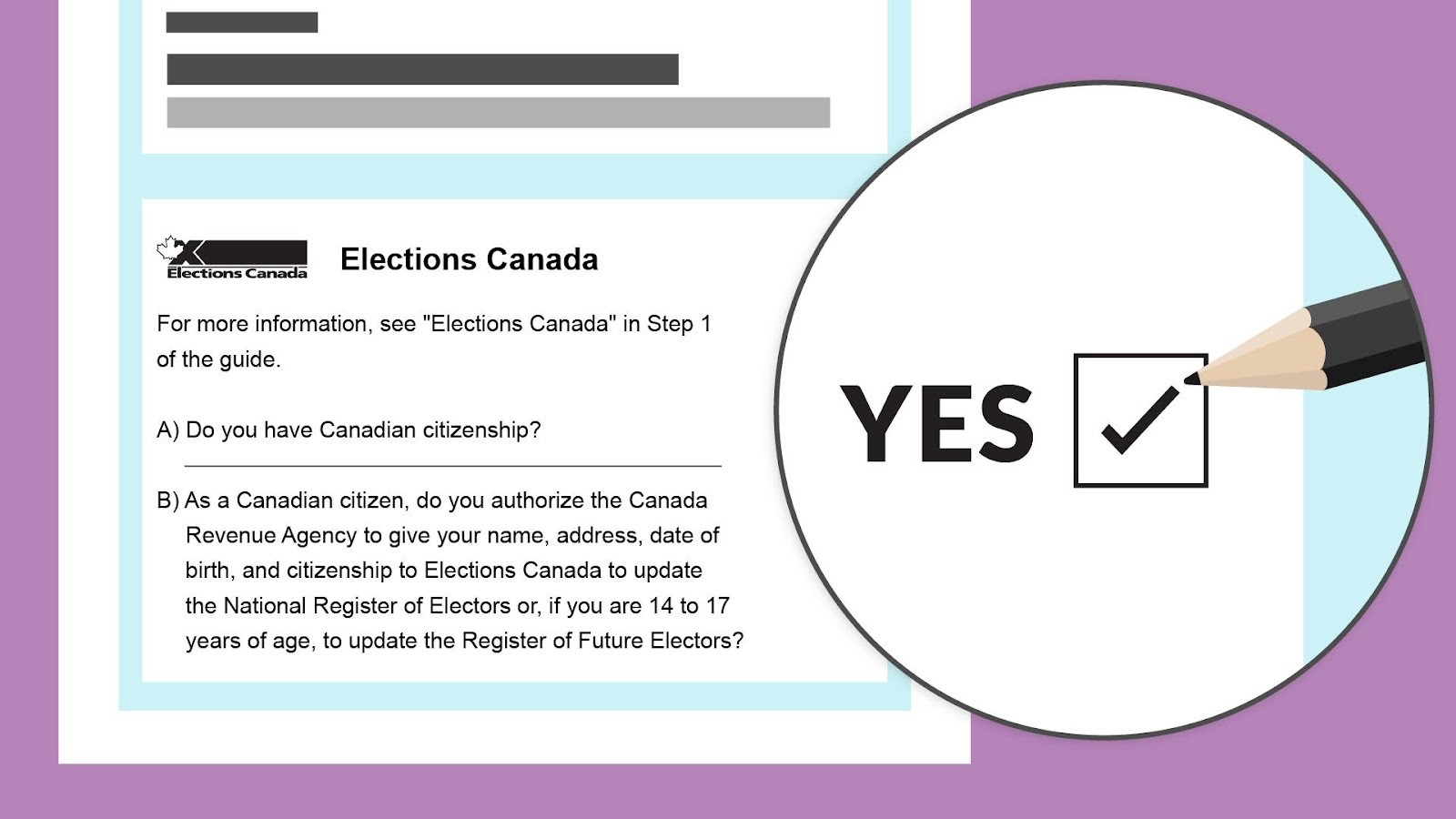 Looking to bring financial literacy into your classes? Early spring is tax season in Canada; it's a great time to begin the conversation about income taxes. Many of our students work part time so now is the time to talk about the benefits to filing their income tax return. It is also a great opportunity to integrate conversations about the democratic process. Students who are Canadian citizens between the ages of 14 and 17 can be added to the federal Register of Future Electors by checking the boxes on their tax form.
Once they are on the Register of Future Electors, their information will be added to the National Register of Electors when they turn 18. This means that when a federal election is called, they will receive their voter information card that tells them where, when and the ways to vote. If students move away from home after graduation, they can easily change their address online in minutes if they're already registered!
Voting is habit forming. Statistics show that young people who vote in the first election after they turn 18 are likely to become lifelong voters. Those who do not vote early in life are less likely to develop the habit later, so helping them by reducing the barriers to voting can have long-term effects on their civic engagement.
Voter Turnout by Age in 2019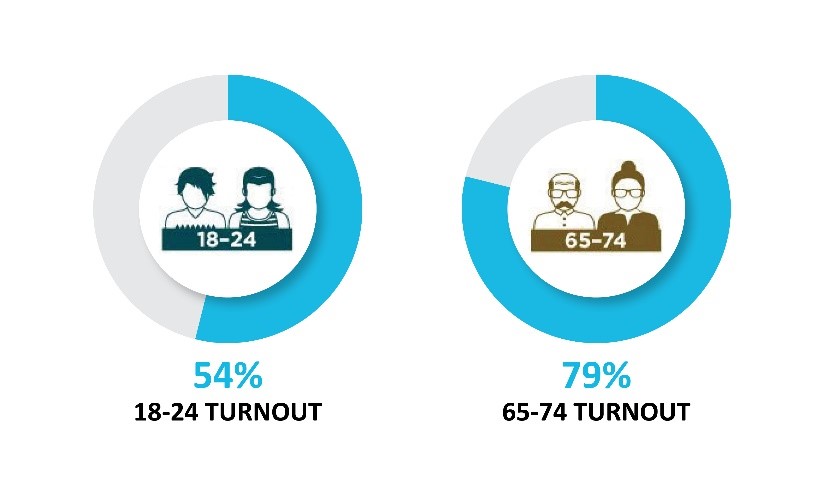 Students and parents can rest assured that the privacy of all information in the Register of Future Electors is protected by the Canada Elections Act and the Privacy Act. Elections Canada ensures that the information in the Register of Future Electors is kept secure and used for authorized purposes only. Under the Canada Elections Act, the information of future electors cannot be shared with political parties, members of Parliament or candidates.
Whether you are talking about budgeting or completing tax returns in your class, you can let your students know that they can check "yes" on their tax forms. Help them take the first step toward democratic participation before they turn 18.
For more information about the Register of Future Electors and about federal elections, visit elections.ca.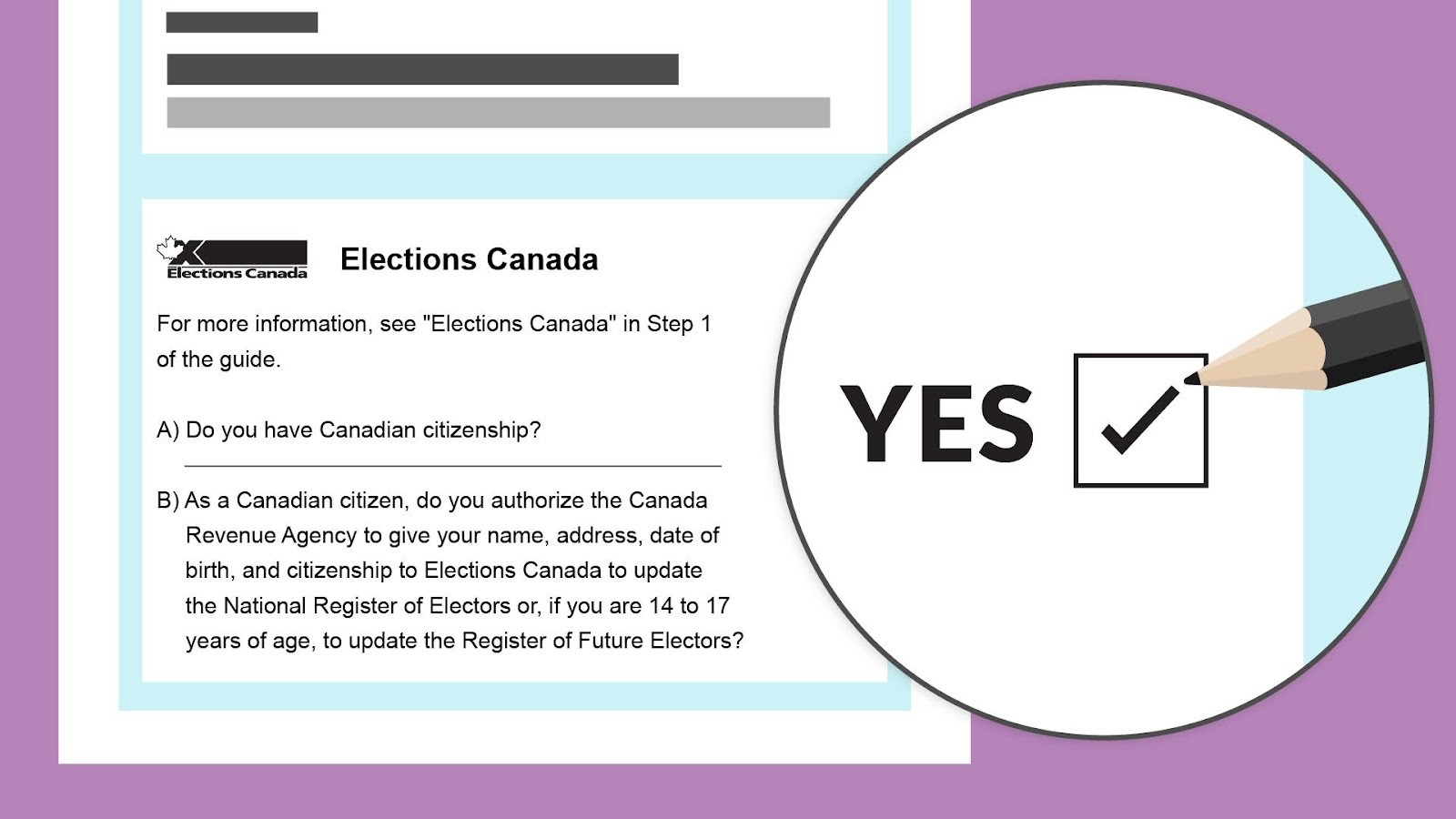 Zoe Flatman is an award-winning Economics, Civics and History teacher with the TDSB with over 30 years experience. She is currently on secondment with Elections Canada as the Education Coordinator in the GTA.