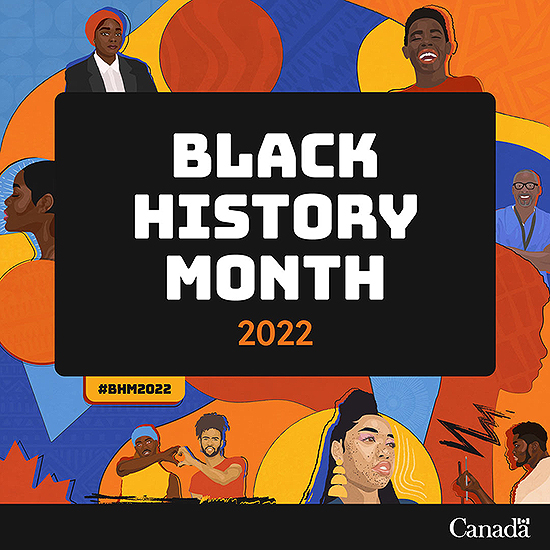 John Ware Reclaimed is a fascinating documentary from the National Film Board with multiple applications in Canadian history classrooms. It retells the story of not only Black cowboy John Ware but also the attempt to reclaim his narrative. Thus, the documentary is relevant both as an account of an important figure in Canadian history and as documentation of the historian's craft.
Students who watch this documentary will learn about John Ware himself and his formative role in his Albertan community. This includes those who called him friend and those who called him racist names behind his back. Importantly, students will also discover how the descendants of Black Americans who moved to Alberta in 1910 learned about John Ware and that, like Ware, they were accepted by some and rejected by many others.
The documentarian's ability to situate the story of John Ware in other contexts is remarkable. In many ways, the documentary is an examination of continuity and change in Canada. For example, I was fascinated by the revelation that two of Ware's children served in the no. 2 Construction Battalion in World War I; at the same time, the documentary deconstructs the erroneous claims that anti-Black racism is an exclusively American experience by tracing reactions to Black communities over time.
As compelling as this narrative is, the documentary is equally remarkable for its portrayal of the discipline. It features interviews, careful research, archeological digs, and the challenging of dominant narratives. It is also a wonderfully mixed narrative, featuring animation, excellent reenactments, and moving songs. I can easily imagine students using this film as inspiration to conduct their own research and produce their own documentary.
John Ware Reclaimed, Cheryl Foggo, provided by the National Film Board of Canada