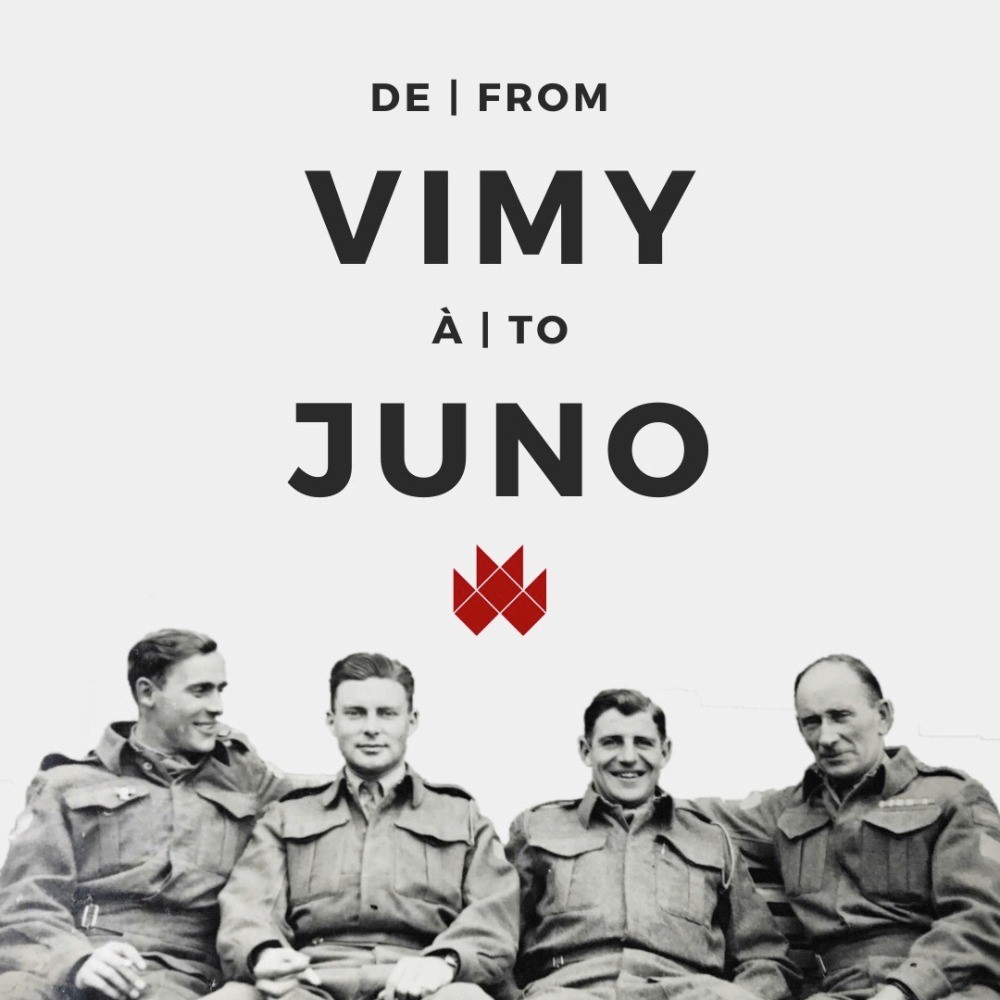 From Vimy to Juno Online Exhibition: Canadians Through Two World Wars
Contributed by Pam Calvert
This NEW website tells the story of Canada's involvement in two world wars and the intervening period. It fulfills the needs of educators to have access to vast primary source materials that gives more details and different perspectives on powerful stories.
Educators have told us that one of the biggest challenges of on-line learning is getting students equal access to the same resources. You are not alone in this often stress inducing and awe-inspiring profession. We made these NEW online resources for you. Consider this a virtual textbook for students to access as a group or on their own time.
The Power of the "From Vimy to Juno Online Exhibit"
MOBILE FIRST ensures that no matter how you are accessing the site you will get a great experience.
Provides a NEW social science platform for teachers and students to explore.
Looks at historical content in multiple and different ways.
Motivates students to become inquisitive readers and promotes discussion.
Includes site map, further readings and opportunity for FEEDBACK.
Getting started
Here is the introductory webinar recording. For an 8-minute overview of the website resources by JBCA Executive Director, Alex Fitzgerald-Black, watch from 7:36 to 16:40.
Content – 25 topics designed in both official languages.
EN: https://museumvimytojuno.ca/ FR: https://museevimyajuno.ca/
7 single personal narratives and 18 thematic events.
Each topic has its own digital material. Digital material includes more than 300 digital documents (personal letters, archival photos, audio/video clips, interviews and transcripts, posters, maps, diagrams, war art, press clippings and 21 archival documents.
Personal Stories are woven throughout. Consider the story of Sgt. Masumi Mitsui who served in WWI and was interned in WWII.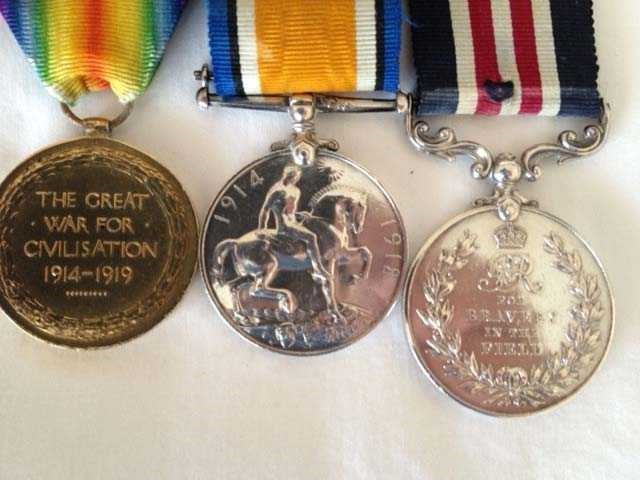 Check out transcript of a 1983 interview with Mark Wolfleg Sr., an Indigenous Second World War veteran https://museumvimytojuno.ca/en/articles/indigenous-involvement-world-wars/artifacts/Mwolfleg-inter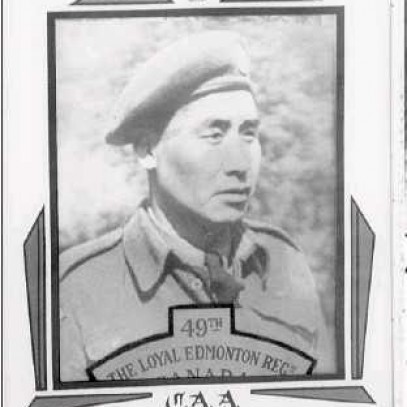 5 Lessons Provided for You
The lessons were developed using Historical Thinking Concepts (HTC) and the Curatorial Model. Lesson resources are set up to encourage selecting and curating to make sense of a story that will be shared.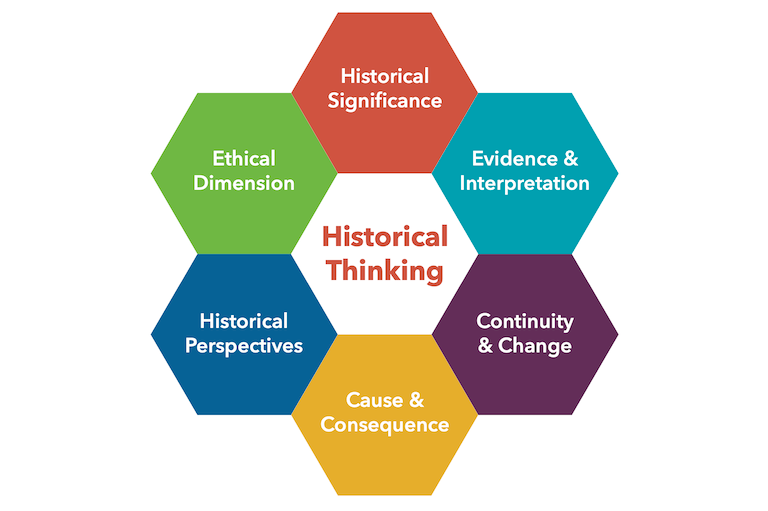 Call to Action:Thank you for sharing this new resource with your colleagues in your school, board, and province.
Please post on social media (Facebook, Twitter, Instagram, LinkedIn, etc.)
Feedback We look forward to your feedback at https://museumvimytojuno.ca/en/feedback.
Pam Calvert is a retired Canada and World Studies teacher and a Member of the Board of Directors at the Juno Beach Centre Association Canada. Contact: pamcalvert1@icloud.com
Credits: This online project was developed with the support of the Digital Museums Canada investment program. Digital Museums Canada is managed by the Canadian Museum of History, with the financial support of the Government of Canada. Thank you to our digital partner and web development team, Plank, for their dedicated partnership on this project.