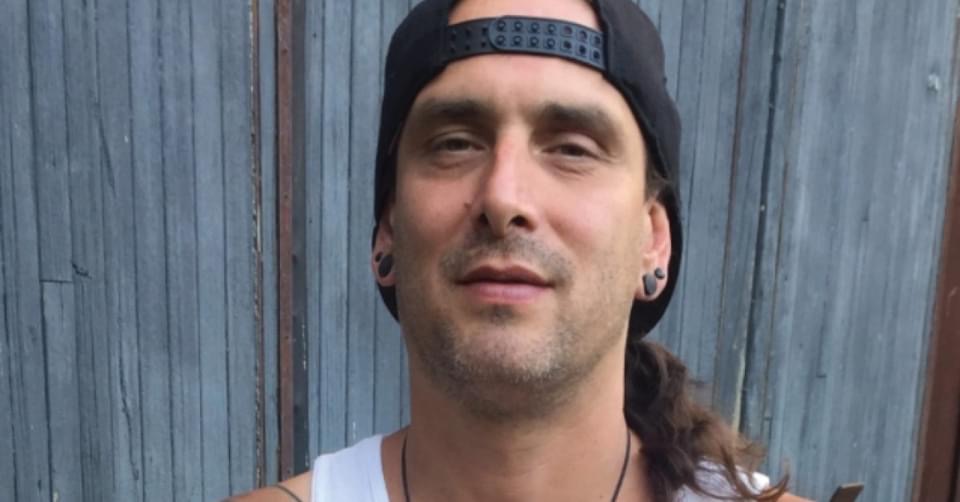 Monday, November 8 is Indigenous Veterans Day. On that day, Indigenous artist Jay Soule Chippewar will be honouring First Nations, Inuit and Métis veterans at Fort York National Historic Site with his temporary art installation.
Stay tuned for the reveal! Details: http://ow.ly/rxxQ50GEPIo
Indigenous Veterans Day began in Winnipeg in 1994 when Indigenous veterans were not recognized in Remembrance Day activities. It is now celebrated in many communities across Canada. More than 12,000 Indigenous people are estimated to have volunteered in all three wars, including 7,000 First Nations members, and approximately 300 died during these conflicts.
TellTheFullStory #IndigenousVeteransDay #Awakenings