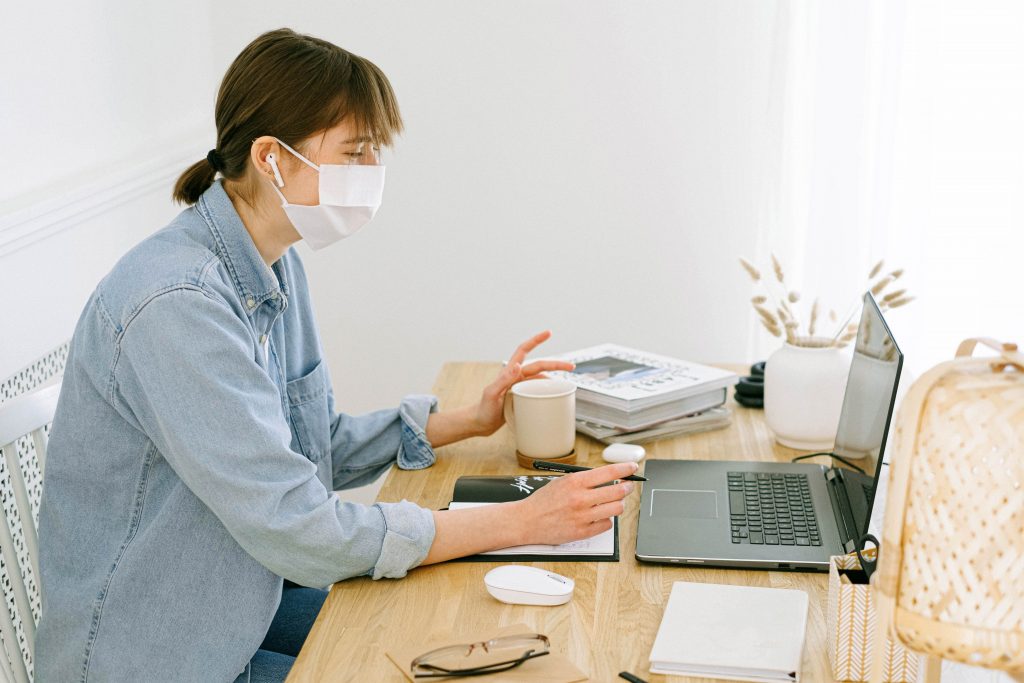 Pandemic Planning:
Rethinking Curricular Priorities and Assessment for the 2020/2021 School Year
Whether you're working under a full return, adaptive-hybrid, or full distance learning model this year, one thing is certain, teachers need to reexamine what they teach and how they assess. This webinar will explore some considerations for how to establish curricular priorities when you can't do it all, and how to develop assessment practices that honour the diverse learning needs of our students after a tumultuous Spring semester.
Join Lisa Hicknell, WRDSB on September 29th!
More fall webinars coming soon!
Spring and summer webinars archived on pages 2 and 3 below.