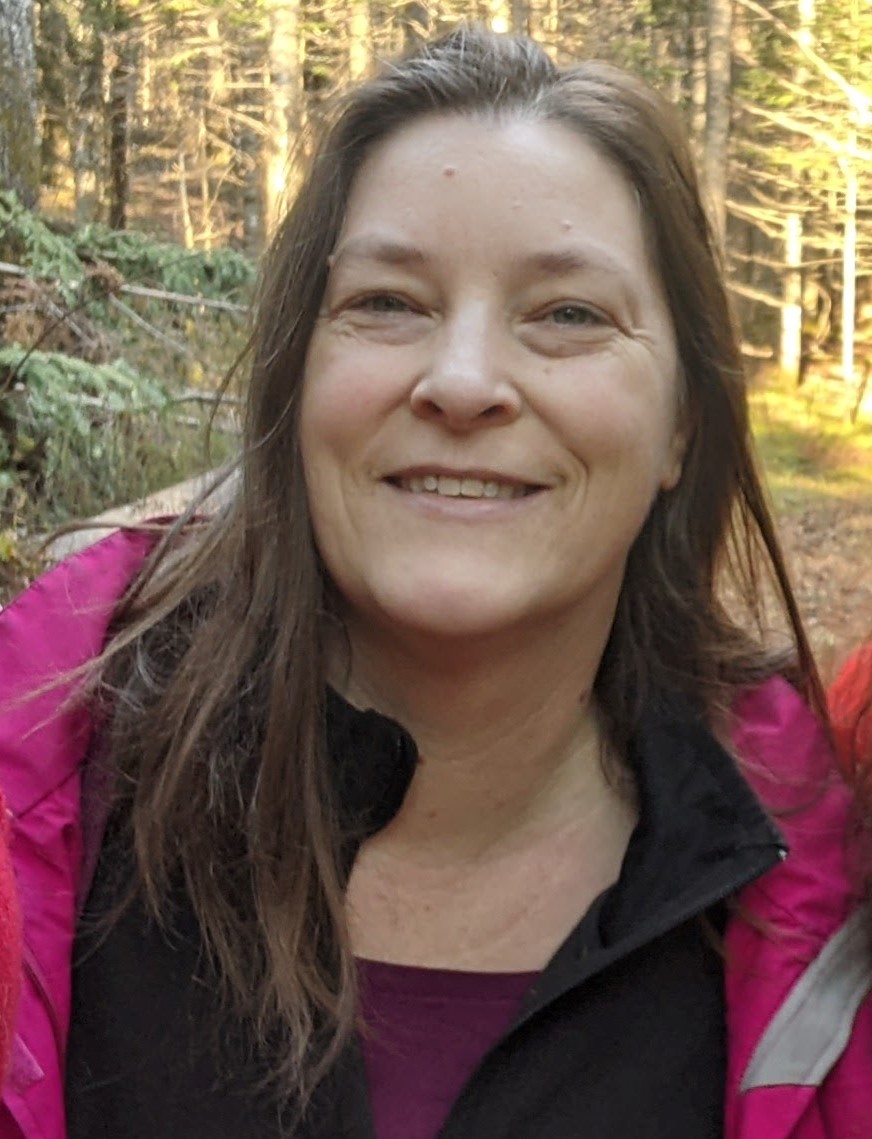 Thanks to everyone who was able to attend our annual conference October 21-23rd. Another virtual collaboration through the Social Studies Educators Network of Canada (SSENC) with our partners at the Association for Canadian Studies, the Manitoba Social Science Teachers' Association, and the Alberta Teachers' Association Social Studies Council. Check out the conference page or the #SSENC21 hashtag on Twitter to get a taste of what went on! Attendees have received all of the session recordings – some great professional learning to get you through the cold and chilly days to come.
To learn more about the Social Studies Educators Network (of which we are a member-association) read the latest issue of Salon, or follow @ssencressc on Twitter. Watch for posts to celebrate #CanadaHistoryWeek21 November 22-26th and monthly activities – a GIS webinar hosted by Social Studies Saskatchewan on November 23rd, and then twelve days of giveaway in December – trivia and free resources for your classroom!
But the biggest news is that the Thinking Historically teachers' survey is finally out! Have your say in history education by completing the survey. We need ALL of our members, supporters, distant cousins, and anyone that has taught or is teaching history from K-12 in Canada to respond to get the most accurate picture of history education in Canada today.
Times remain challenging, but we hope to see many of you in person again next year (fingers crossed!) and we'll continue to share resources, host virtual events and provide a forum for Ontario History and Social Science teachers to network, share support each other, here on our blog, and through Facebook and Twitter. Thanks for being here with us!