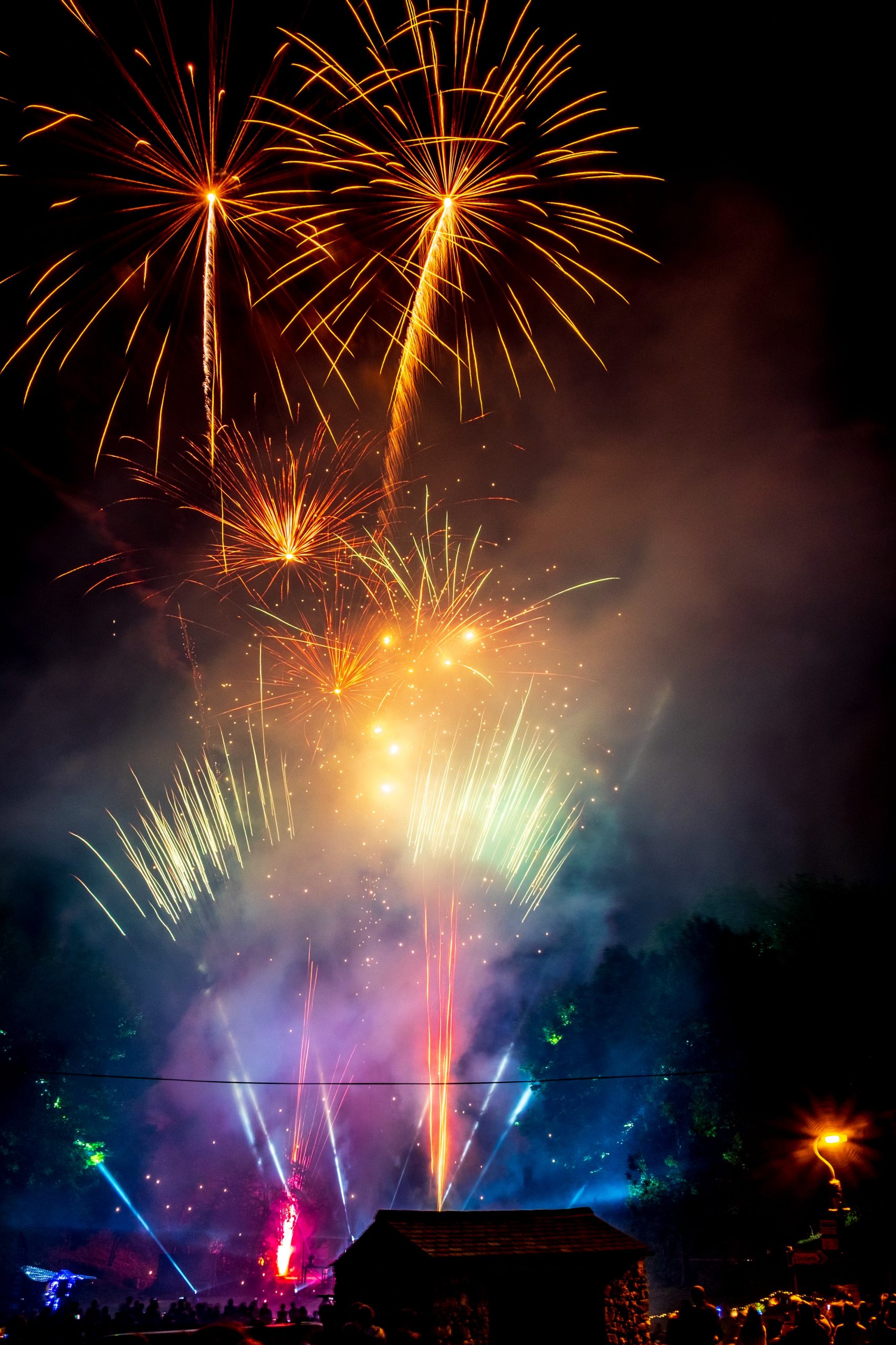 By Risa Gluskin
Happy New Year, Rapport readers.
Perhaps you, too, felt like 2017 was a highly eventful year. Whether you teach history, civics, law, politics, economics, equity, genocide, or social sciences, or something else altogether, you probably experienced many issues that challenged your thinking as the year unfolded: Canada 150+, #MeToo, Donald Trump, the National Inquiry into Missing and Murdered Indigenous Women and Girls, nuclear tensions, environmental degradation, fake news, and the list goes on.
The theme of resilience was brought home to me by a book I read recently, Mark Kurlansky's Non-Violence: The History of a Dangerous Idea (2006). In this small book, Kurlansky traces the history of non-violence through various movements, not just Gandhi's or Martin Luther King, Jr.'s. He reminds readers that historical perspective is very real and that we should not forget to look beyond supposedly dominant ideas when examining societies. For instance, we are missing the whole picture when we study World War One without considering those against the war – conscientious objectors – and how many veterans became anti-war. Or, we are sadly deluded by American propaganda about the defeat of the Soviet Union by American superiority if we miss the point that countless Eastern bloc citizens – unionists, anti-government protestors, artists, etc. – had chipped away at communism non-violently (in most countries) for decades before 1991.
At the end of the small volume, Kurlansky, who is obviously a person dedicated to the idea of non-violence, has included a list of 25 lessons.
While some of them seem familiar …
"A propaganda machine promoting hatred always has a war waiting in the wings."

"The state imagines it is impotent without a military because it cannot conceive of power without force."

"People motivated by fear do not act well."
Some have a more positive message …
"The miracle is that despite all of society's promotion of warfare, most soldiers find warfare to be a wrenching departure from their own moral values."

"The hard work of beginning a movement to end war has already been done."
And so, at the beginning of 2018, let us remember that small voices can become louder voices. Minds can be changed by evidence. I hope we will all keep these things in mind as we embark upon another year.
Other sources of interest:
Anne Applebaum, Iron Curtain: The Smashing of Eastern Europe, 1944-1956 (2013).
Adam Hochschild, To End All Wars: A Story of Loyalty and Rebellion, 1914-1918 (2012).
Erol Morris (Director), The Fog of War: Eleven Lessons From the Life of Robert S. McNamara (2003).