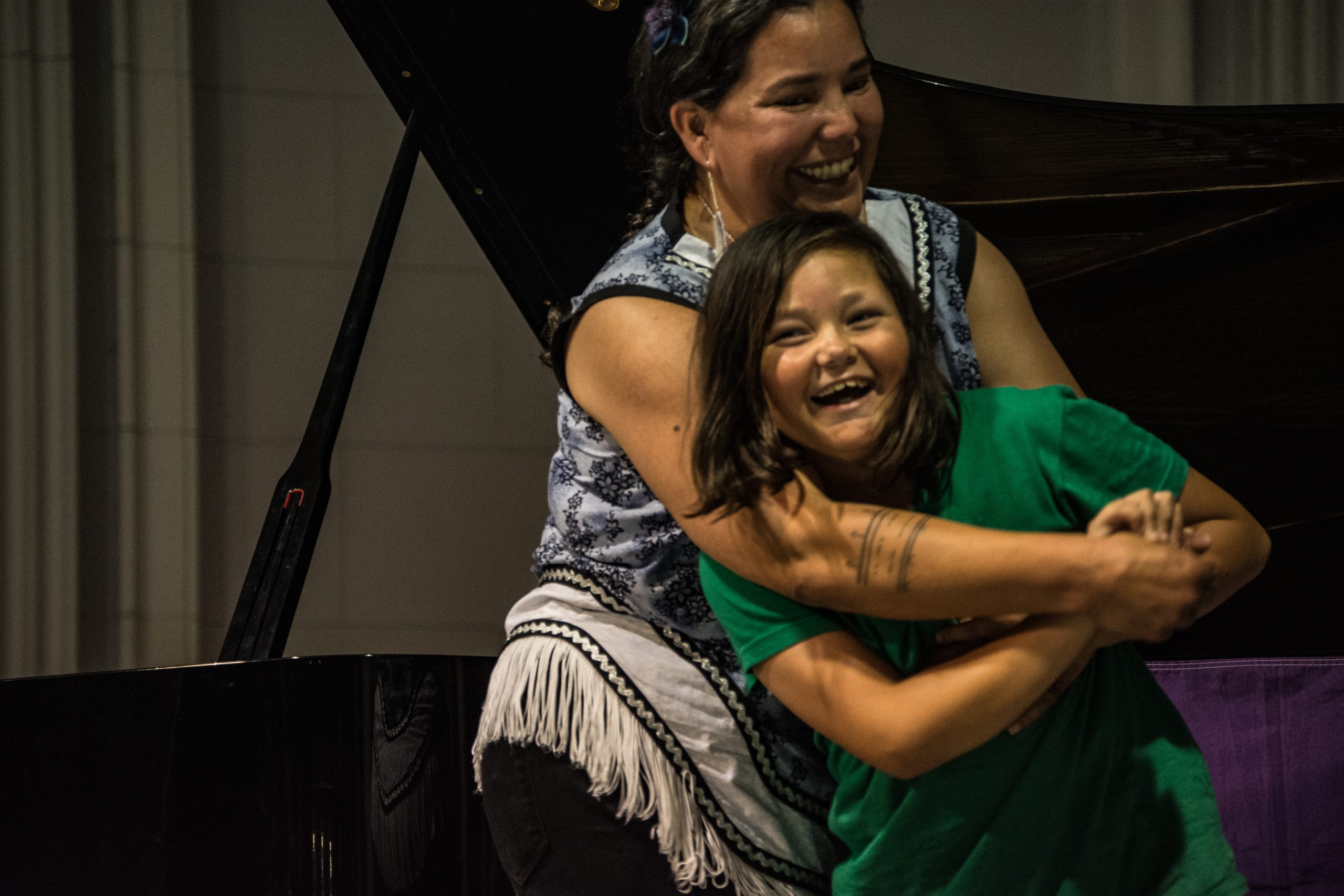 Heidi is a proud Urban Inuk with family roots in Nunatsiavut (Labrador). She is a Mom, Cultural Ambassador, Presenter, Throat singer, drummer and Inuit Games demonstrator.
Heidi is one of the founders of the Ottawa Inuit Children's Centre now called Inuuqatigiit Centre, which empowers Inuit families in Ottawa through culture-based programming and services. In 2010 Heidi was recognized as a National Aboriginal Role Model. This recognition enabled her to travel across Canada to motivate and inspire Indigenous youth.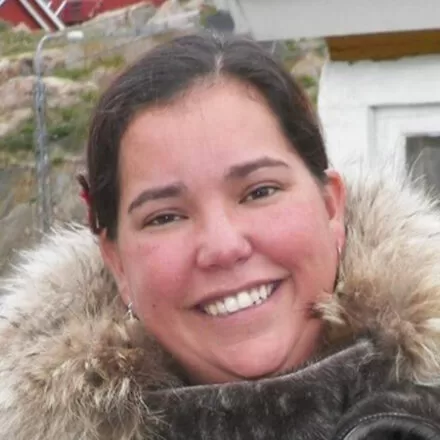 Heidi enjoys providing interactive presentations to all walks of life about Inuit Culture, including throat singing, history, current events, drumming and Inuit Games. Along with her performing partner Lynda Brown, she is one-half of the cultural performing duo Siqniup Qilauta (Sunsdrum).
Heidi has had a hand in raising many Inuit children through fostering, adoption and birth.
She is motivated by changing the way of doing things to ensure better outcomes for all.
She is a Fellow of the Royal Canadian Geographic Society for her work in making Canada better known to Canadians. She participates in the Ottawa Police Services – Community Equity Council and is part of the proposal review committee for Ontario Aboriginal Housing Services. Committed to creating allies through understanding and education.
Follow Heidi on Twitter @Nunatsiavutmiut