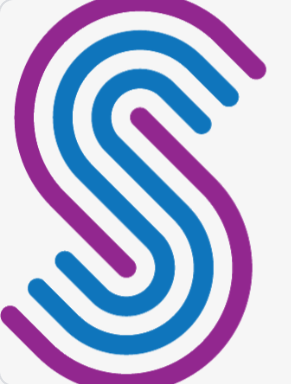 How do we provide a more inclusive curriculum? How are we engaging students in authentic inquiry? How are we responding to unprecedented challenges in education?
SSENC is seeking proposals from education leaders like you for our virtual conference. Join us this fall to collaborate and network across three provinces, we welcome teachers from Alberta, Manitoba, Ontario and beyond to submit proposals.
All live workshops will be presented on Friday, October 22nd. The deadline for proposals is June 30th.
This year we will be offering three different types of sessions to offer participants a quality online conference experience. Before you submit your proposal, please read the descriptions below, and select the format you feel is best to communicate your information to educators.
Session Option 1: Workshops (45 minutes)
Workshops are presented by one or two people on one topic related to the conference themes. Our members appreciate interactive presentations where they can participate and discuss in breakout rooms and use the material in the classroom right away.
Session Option 2: Roundtable (45 minutes)
This is a panel of at least three presenters on the same topic. When you propose a roundtable, you must submit a list of all presenters and a chairperson. Proposals where presenters bring different lenses or experiences are preferred. For example, educators from different provinces, grade levels, or roles (eg. consultant, academic, resource provider, etc.).
Session Option 3: Pre-recorded Sessions*
Pre-recorded sessions will be available before, after and throughout the conference for all attendees to view at any time. Sessions must be between 20 and 45 minutes long and related to the conference themes.
Complete the forma and submit your proposal here
Don't forget to nominate a distinguished colleague for the AL Skeoch Award for teaching excellence.