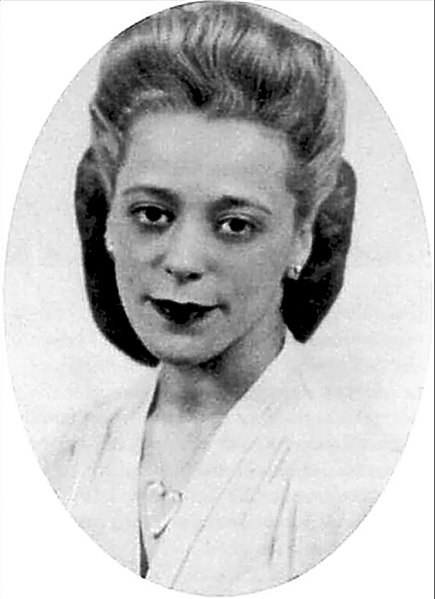 By Risa Gluskin
Government of Canada poster. This year's national theme is very timely: Black Canadian Women – Stories of Strength, Courage and Vision.
Black History Month has been around long enough that we should all be more familiar with Ontario's heritage. However, that may not always be the case. I'm a classic example: I studied African American history at university and knew nothing of African Canadian history.
I have learned a lot about Canada's history through Black History Month. However, one thing that drives me crazy is when Canada's history is automatically equated with American history.
For the past three years I worked with a wonderful group of students in my History Club. They have now graduated and sadly no one took their place. Even though History Club is defunct, I'd like to share their work on Black History Month. Two years ago they researched and put together a series of significant fact announcements that were read throughout February. Last year, they researched and prepared a presentation that we read over the PA; it included quotes from primary sources. Feel free to check out our work.
Events and resources:
Black History Month (Government of Canada) – downloadable poster, poem by George Elliot Clarke, descriptions of notable figures
Law Society of Upper Canada speaker
Ottawa Events (Black History Ottawa)
Windsor-Essex County Events
Hamilton Events (CBC Hamilton)
Honour Before Glory (Hamilton film screening about Number Two Construction Battalion)
Arts Events Nationwide (CBC)
ETFO Poster of Order of Ontario Recipients
Kuumba (Harbourfront Centre, Toronto)
Toronto History