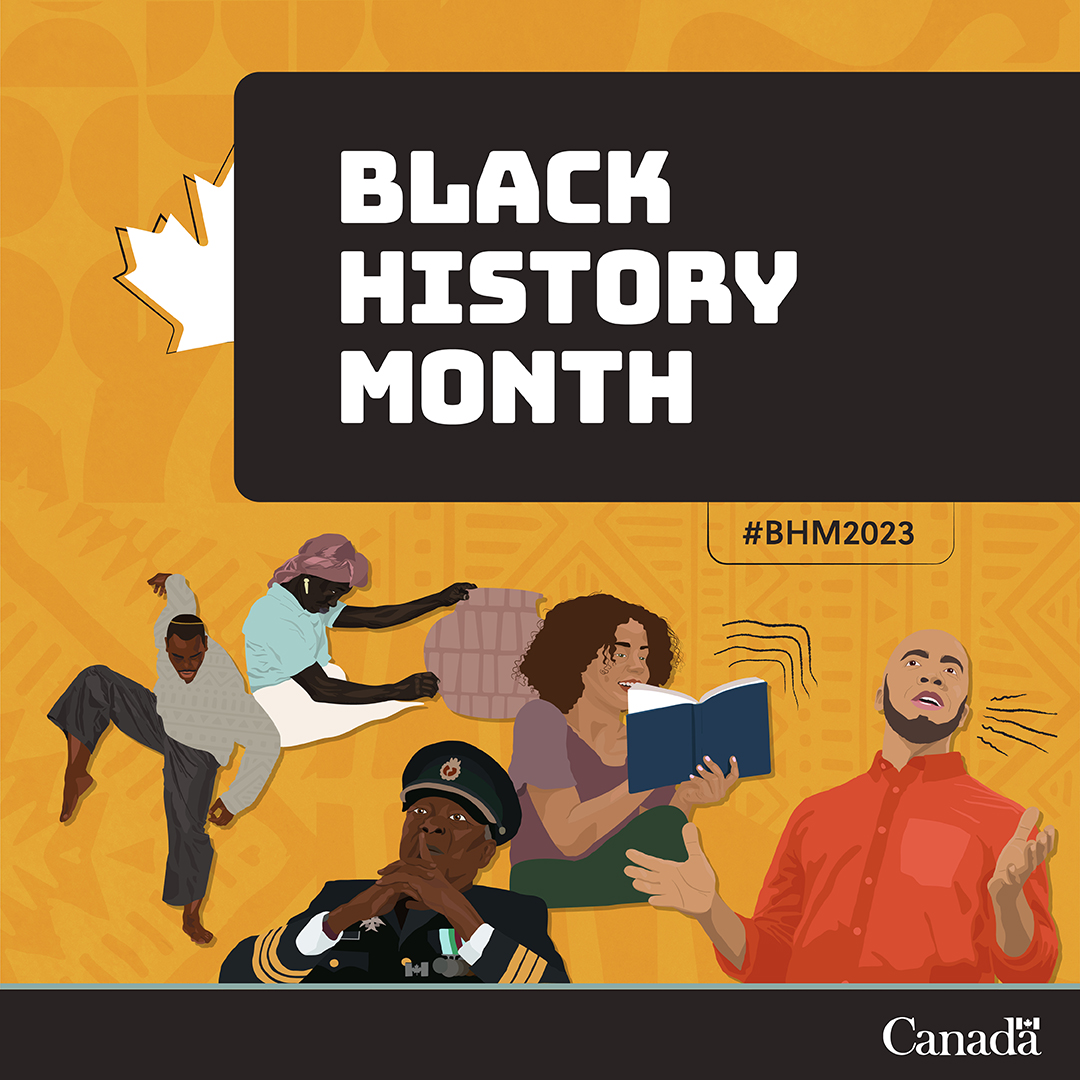 Since 1995, Canada has officially observed February as Black History Month. Below are some excellent grass-roots resources:
The non-profit Ontario Black History Society has been actively promoting Black History in Ontario since 1978.
The Black Strathcona Project is a local history project started in 2014 which highlights 10 stories over six decades in a neighborhood in Vancouver, BC. 10 videos and an educational guide and an interactive map.
The Amherstburg Freedom Museum in Essex County, ON was established by local residents in 1975. It was previously known as the North American Black Historical Museum and highlights the historical contributions of African-Canadians. A great field trip opportunity!
The Archives of Ontario has online exhibits and educational resources (lesson kits, primary source cards, albums to support teaching Ontario's Black History.