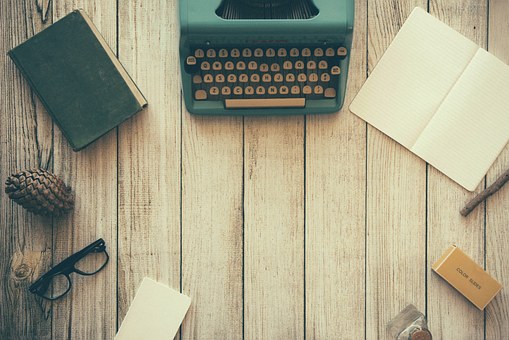 Another successful OHASSTA Conference is now finished and it is time for reflection. As I met with people over lunch and listened to powerful guest speakers, I was reminded of the first OHASSTA conference I attended so many years ago. I was hired for a contract position less than 1 week prior to the start of the school year and, because of the support of a great Head of Department and mentor, just 2 months later I found myself out near the Toronto airport collecting ideas and resources and meeting amazing teachers from across the province. That was in 1991 and I have been honoured to have attended more than a dozen conferences since. While budgets and release time have become tighter and attendance is a bit more of a struggle for many teachers, I firmly believe that the annual November get together is the best PD available.
I have learned so much and gained so many creative, innovative ideas and strategies to support my students through multiple curriculum, and assessment and evaluation changes, not to mention changing social, political and economic times. Collaboration and innovation are as important to teachers as they are to our students. So it is imperative that we continue to provide the time and space and sharing that only happens when we can get together and listen and learn away from the pressures of our daily workplaces.
As I do my best to take on the role of Rapport editor, so deftly handled by Risa Gluskin for many years, I am grateful for the support and encouragement of my colleagues near and far across our great province and look forward to hearing about the innovative ideas, strategies, and resources that teachers so graciously share in order to support and mentor one another. I am also grateful for the support and assistance of my amazing colleague, friend and co-editor George Janeteas who will be helping me to bring you a blog that you can use.
So please feel free to send me your creative, innovative, practical ideas for lessons, activities and strategies. Let's keep the sharing going! In particular, We would love to hear how you are building Global Competencies in your classroom.
Zoe Flatman is a teacher with the Toronto District School Board currently seconded to Elections Canada. Zoe is taking over as the editor of Rapport, please send blog posts to her at zoe.a.flatman@gmail.com