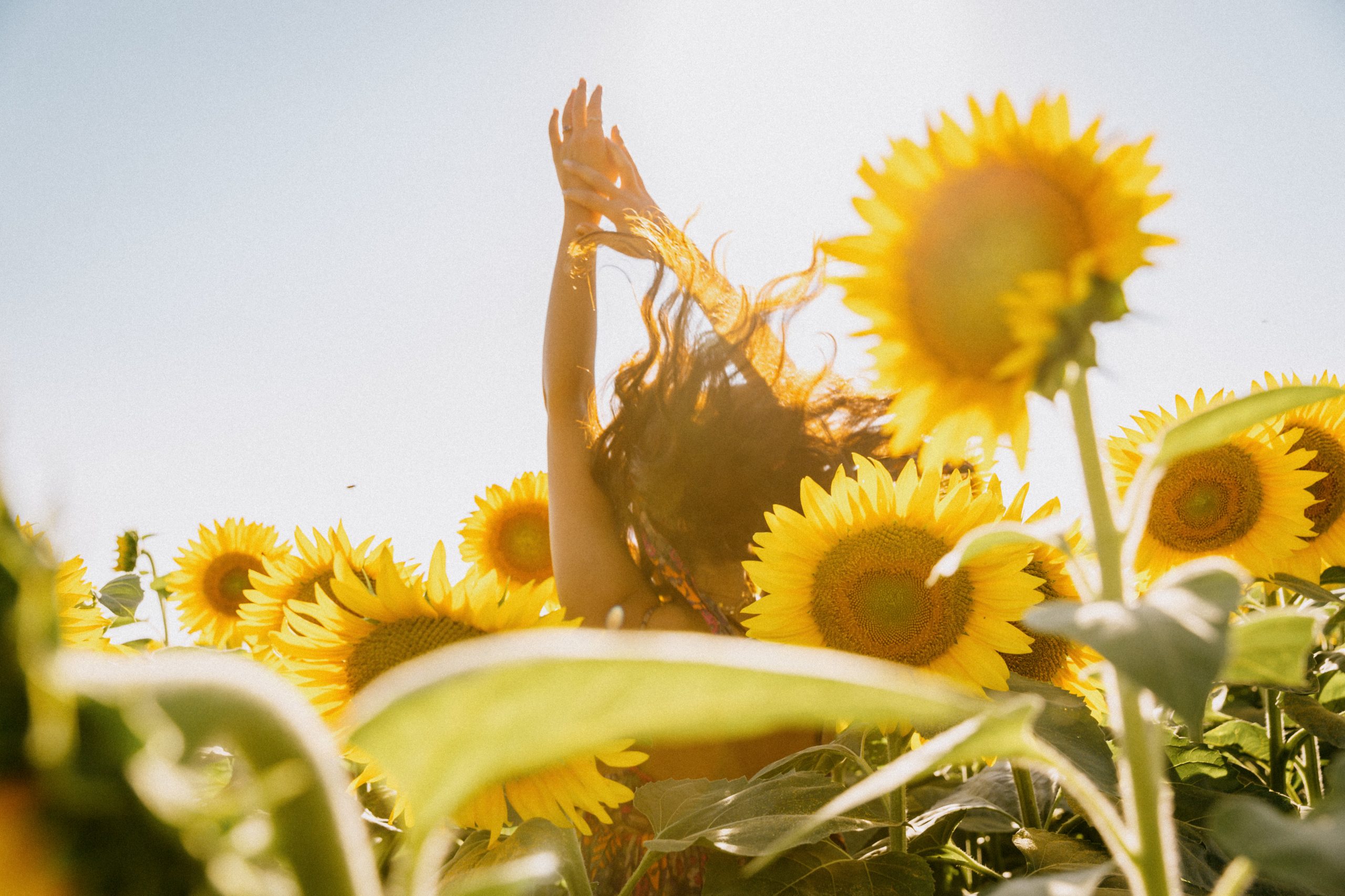 OHASSTA is seeking interested teachers who are new to teaching Civics and/or who would benefit from being mentored by an experienced Civics teacher. This opportunity begins at the end of March and will conclude in June.
Mentees will be paired with mentors experienced in such areas as:
Culturally Responsive, Relevant and Sustaining Pedagogy
Simulation, Role Play and Game-based learning
Assessment and Evaluation
Indigenous perspectives and governance
Social Justice & Civic Issues
and much more…
Join us for this beneficial learning experience and help to build a positive culture around Civics Education in Ontario and to make it accessible to both educators and students alike. Learn more about this rare opportunity and get matched with a mentor today!