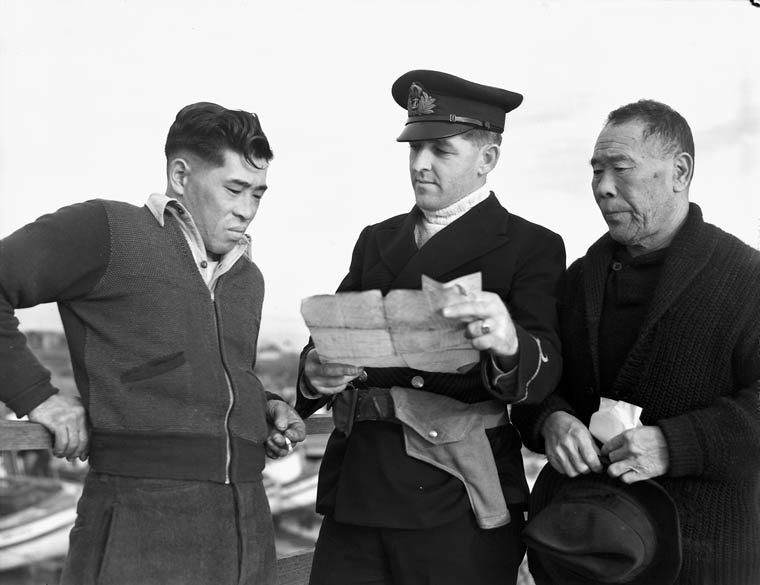 May is Asian Heritage Month in Canada. If you are looking for resources, consider the offerings from the National Film Board. If you are teaching grade 10 Canadian history, the Japanese Internment collection will be particularly relevant to your classes. Below is a quick overview of the resources in the playlist:
Minoru: Memory of Exile This short film tells the story of the internment through the eyes of Minoru Fukushima, a 9 year old. The film was made by Michael Fukushima, Minoru's son, and features generational reflections on "birthright lost and recovered."
Enemy Alien: This doc explains the struggles of Japanese Canadians to be accepted in Canada.
Sleeping Tigers: The Asahi Baseball Story This is a full documentary about the legendary Asahi baseball team and the role it played in breaking down barriers in the 1940s.
Shepherd's Pie and Sushi This film focuses on the experiences of actress Mieko Ouchi and her attempts to explore the story of Edward Ouchi, her father who had immigrated to Canada. It also weaves in Ouchi's role in a film about the Japanese iternment.
Forces of Nature: The David Suzuki Movie This film is about the life of scientist David Suzuki; it includes his family's history and the internment and persecution of Japanese Canadians.