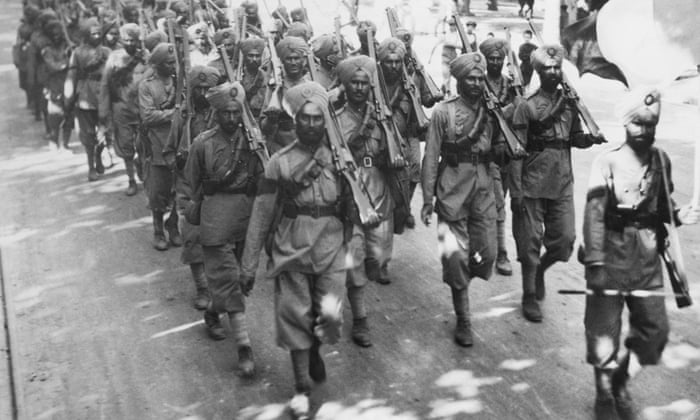 Header image source
Sikh Soldiers made up approximately 20% of the British army in the Great War, but have often been overlooked in the History books.
Sikh Canadians have lived in Ontario since the middle of the twentieth century. They represent a growing and dynamic population. Sikh Canadians have made significant contributions to the growth and prosperity of Ontario.
April is an important month for the Sikh community. In this month, Sikh Canadians celebrate Vaisakhi, which marks the creation of the Khalsa and the Sikh articles of faith. Sikh Canadians widely celebrate Vaisakhi, also known as Khalsa Day, across Ontario.
By proclaiming the month of April as Sikh Heritage Month, the Province of Ontario recognizes the important contributions that Sikh Canadians have made to Ontario's social, economic, political and cultural fabric. Sikh Heritage Month is an opportunity to remember, celebrate and educate future generations about Sikh Canadians and the important role that they have played and continue to play in communities across Ontario.
Source: https://www.ontario.ca/laws/statute/13s12
https://www.flamboroughreview.com/news-story/5402878-millgrove-cucumber-grower-recipient-of-agri-food-innovation-award/
https://www.sikhnet.com/news/how-singh-became-cucumber-king-canada
https://www.sbs.com.au/yourlanguage/gallery/meet-sikh-farmers-canada
http://theaerogram.com/july-is-for-blueberries-a-visit-to-canadas-blueberry-capital/
https://www.hcn.org/issues/53.3/south-agriculture-despite-discrimination-and-drought-punjabi-americans-farm-on-california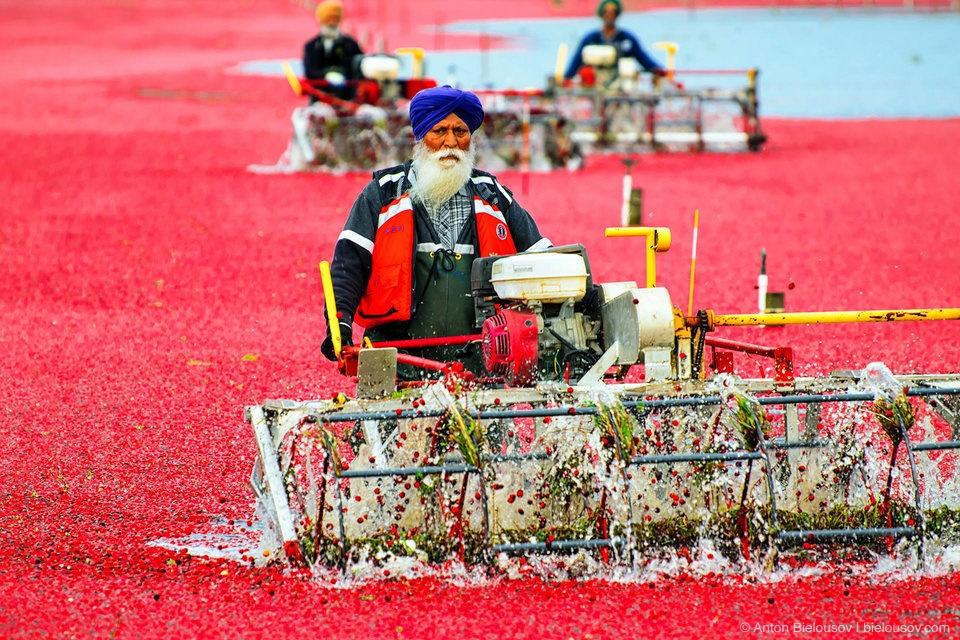 https://www.sbs.com.au/yourlanguage/gallery/meet-sikh-farmers-canada
What the Facts: Facts about Sikhs in Canada
c