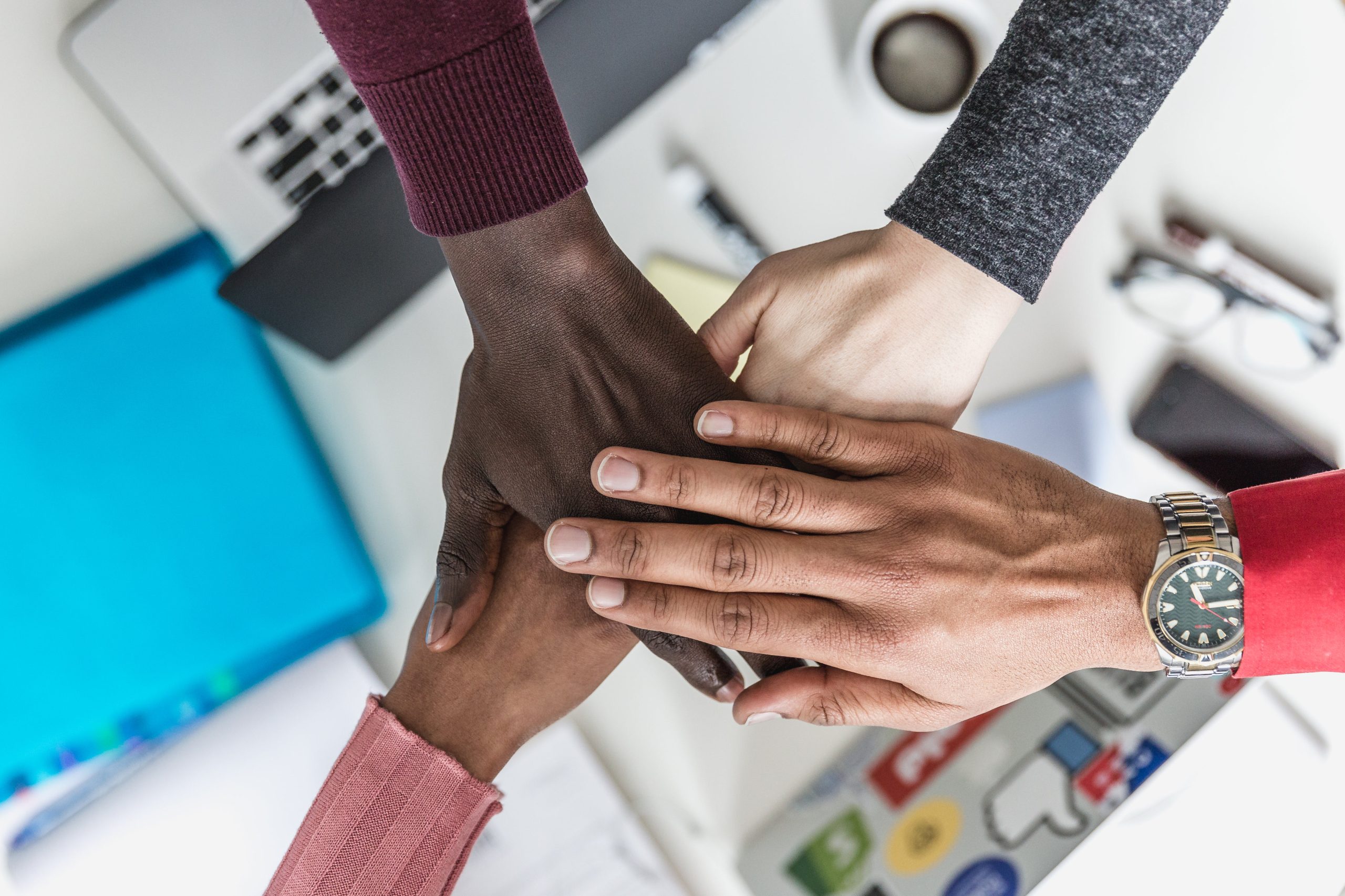 OHASSTA / AESHO is pleased to partner with researchers, like-minded associations, organizations, and institutions to support our members and advocate for history and social science education in Ontario and in Canada.
SSENC / RESSC is an umbrella organization of Canadian provincial and territorial social studies teachers' networks and associations. OHASSTA / AESHO is a member. Founded in 2019, SSENC / RESSC seeks to advocate for social studies education across Canada, facilitate networking and cooperation among social studies educators, and engage with public institutions, private interests, and non-government institutions in the development and implementation of policies and/or resources related to social studies education across Canada.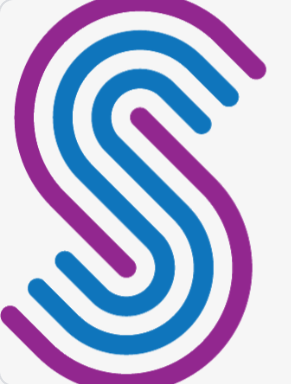 Launched in 2018 and funded by the Social Science and Humanities Research Council of Canada (SSHRC), Thinking Historically for Canada's Future – Penser historiquement pour l'avenir du Canada is a 7-year, cross-Canada research project led by Dr. Carla Peck at the University of Alberta.
---
Launching in 2020, OHASSTA has been working with Dr. Sandra Lapointe at McMaster University to create an effective platform to connect students and teachers meaningfully with post-secondary experts to support inquiry learning. The/La Collaborative is a major sponsor of the OHASSTA-AESHO annual conference.
---
OHASSTA is a long time partner of the Ontario Justice Education Network. OJEN provides experiential learning and curriculum resources related to law and justice in Ontario in both English and French.
---
They provide networking and support for consultants and coaches with a responsibility for our subject areas. There are many resources available on their website.
---
They provide many excellent social studies resources for elementary teachers and we have a longstanding relationship.
Partnering with scholars to provide summer learning for educators in Canadian History.
---
A non-profit organization that aims to bring educators and scholars together from across Canada.
---
Please contact us for more information or to learn how you can be involved.