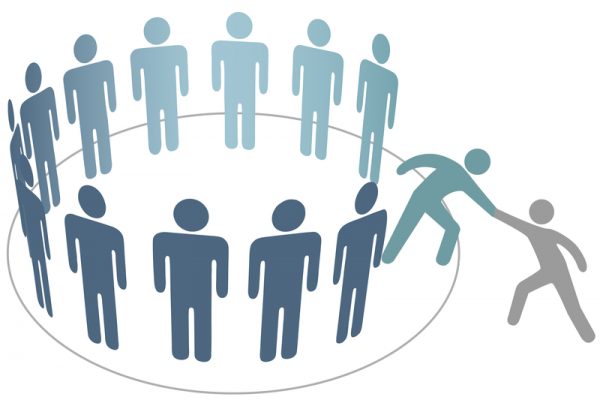 Your membership helps us continue as an organization working on your behalf. Members will get exclusive opportunities to participate in "members only" webinars and perks from our sponsors and partners. Membership also gets you a $25 discount to our annual conference.
OHASSTA is a non-profit voluntary organization. If you like the work that we do, the resources we provide, and the advocacy work we do on behalf of history and social science teachers please consider supporting us. Consider supporting us as a department or as an individual.
Individual Annual Membership — $50
Departmental Annual Membership — $100 – individual memberships for 3 members of the same department
Thank you for considering supporting us in the fight to keep history and social sciences a vibrant part of education in Ontario.  
Click here to sign up or renew your membership.