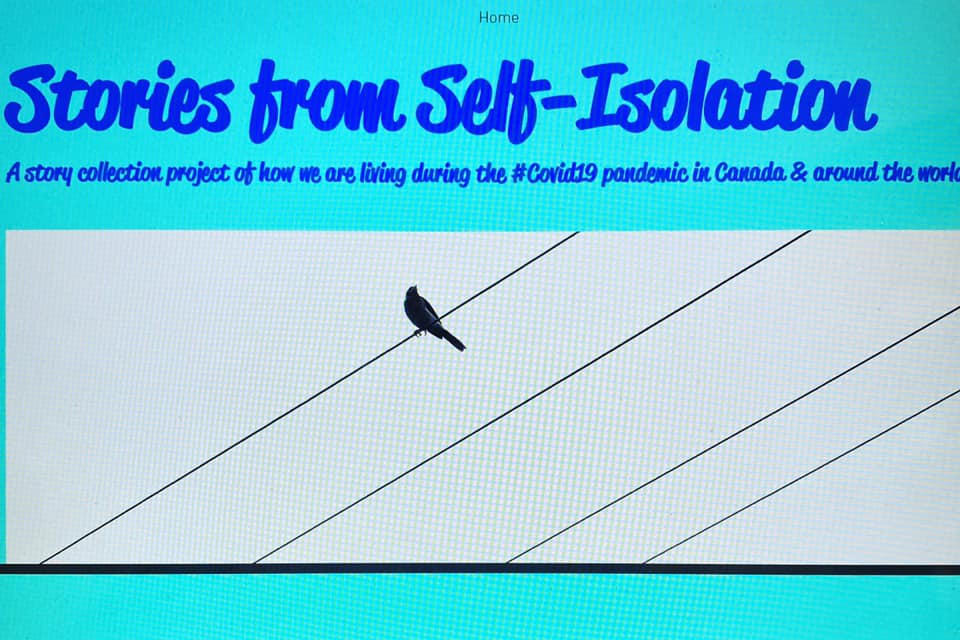 A story collection project of how we are living during the #Covid19 pandemic in Canada & around the world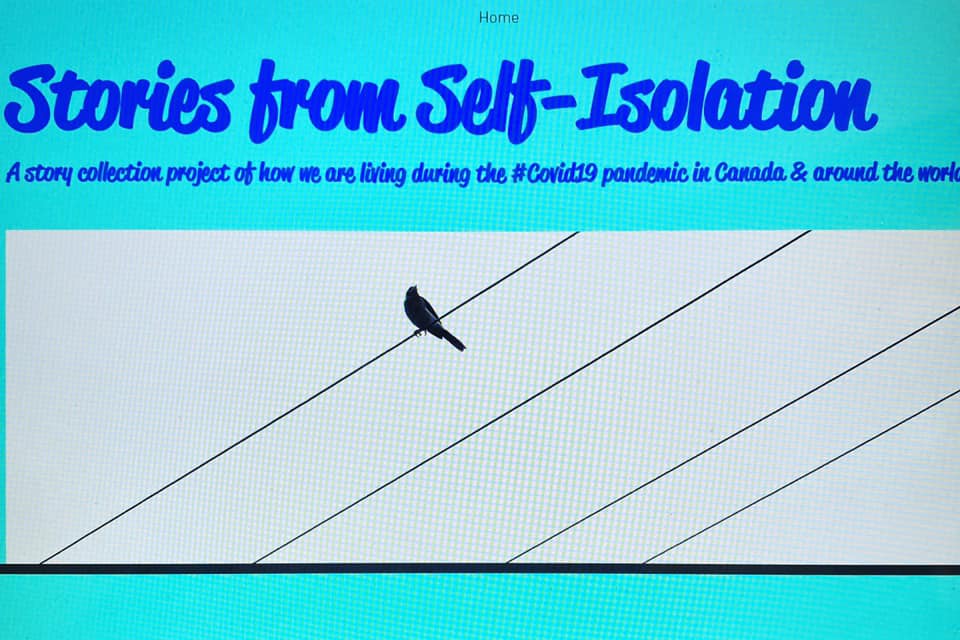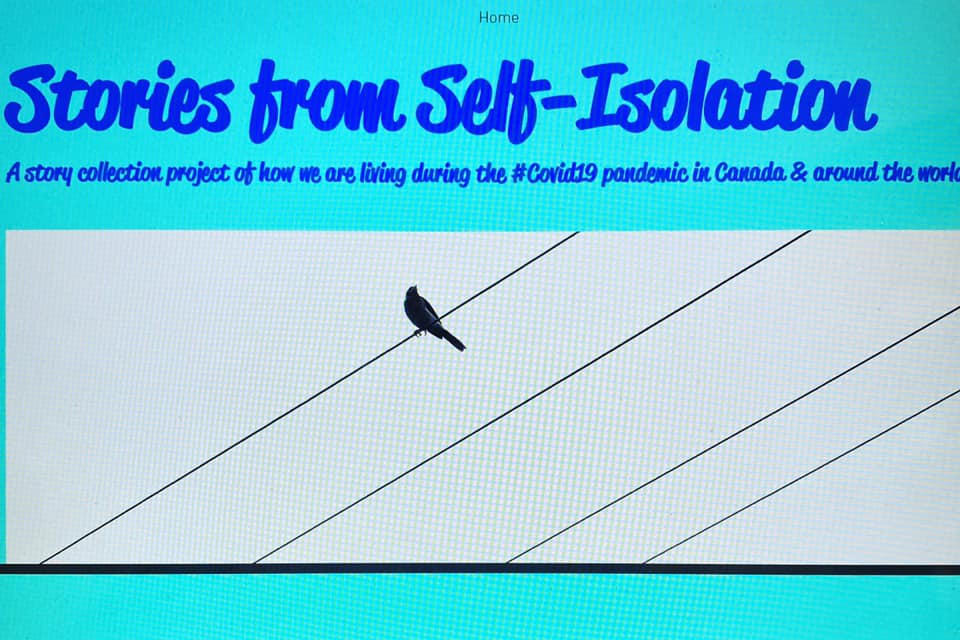 By: Katy Whitfield
As we are all "living" history through this pandemic, I believe that this is an important time to compile our experiences through story. For indeed, "story is the oldest form of education," wrote Terry Tempest Williams.
​​​The purpose of this digital collection of stories is to create a record of how we as human beings in Canada and around the world having been living during the #COVID19 pandemic.
I am a historian and a high school teacher of history in Toronto, Canada. I also love to hear and to collect stories from around the world. Sharing first hand experiences is what makes history real and relevant for our students. It is through stories that we share with present and future generations so that they will learn first-hand about how we lived, worked, coped, overcame challenges and worked together to get through this pandemic. Please join me in creating a collection of our experiences in self isolation.
How can I get involved?
Go to the https://storiesfromselfiso.wixsite.com/mysite and complete a Google Form that can be accessed using the following link: https://forms.gle/Q4QDmy34Hja9ogaT7. It will take you about 5-10 minutes to answer the questions provided to provoke and encourage you to share.
​Any participants who wish to stay connected with the project can indicate that on the form and they will receive a new set of questions every couple of weeks. The goal is to continue to add to the stories and to check back in with narratives over time and as we progress through this unprecedented crisis of #Covid19​​​
What is going to happen with these stories?
History teachers are always looking to find useful primary source documents in order to engage their students and to make history relevant and alive! I will be sharing these stories with my students and with your permission, I will compile them into a small booklet that will be shared with the participants. Your words and stories are all primary sources worthy of sharing and of our understanding.
​​​So far I have gathered 29 stories from across Ontario, Canada and the world and would love to gather as many as possible. I have heard stories from New Zealand, Costa Rica, Spain, Germany internationally and from Sudbury, London, Calgary, and Toronto within Canada so far, to name but a few.
​​What is the link so I can participate?
If you would like to participate, please click on the following Google Form link: https://forms.gle/Q4QDmy34Hja9ogaT7
​After you have filled it out, please feel free to share it with colleagues, students, family and friends around the world.
​​​Any questions?
Please email Katy at storiesfromselfisolation@gmail.com
With many thanks from me and future generations of history students who will learn from your experiences.
​​​Katy Whitfield, OCT
kathryn.whitfield@tdsb.on.ca
History Teacher, Northview Heights Secondary School, TDSB
Toronto, Ontario, Canada