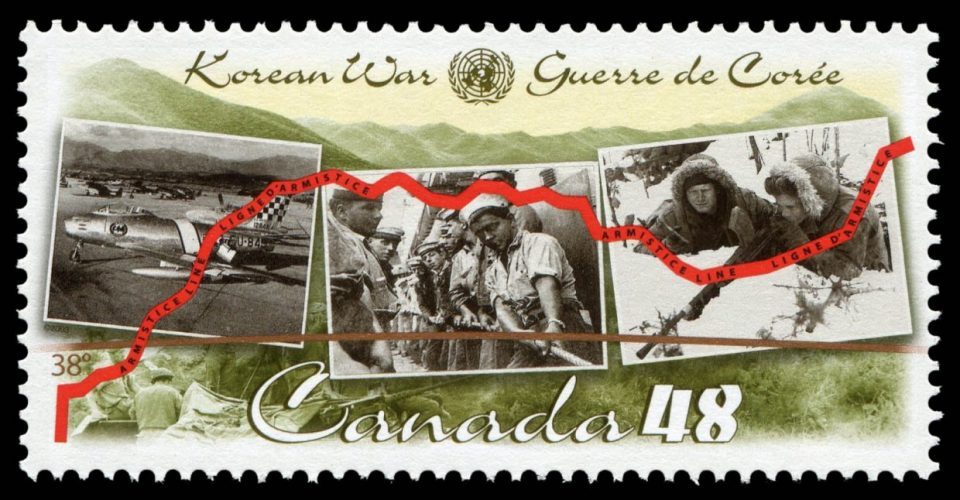 26,791 Canadian military personnel served in the Korean War, during both the combat phase and as peacekeepers afterward. After the two world wars, Korea remains Canada's third-bloodiest overseas conflict, taking the lives of 516 Canadians and wounding more than 1,200.
Source: Canadian Encyclopedia
https://www.cbc.ca/player/play/1787054456
https://www.cbc.ca/player/play/1787052723


Reflect on the legacy of Asian communities in Canada during Asian Heritage Month this May:
Test your knowledge of Asian heritage in Canada with leveled quizzes from the Citizenship Challenge. Try easy, medium, and hard.
Mettez à l'épreuve vos connaissances sur le patrimoine asiatique au Canada avec les jeux-questionnaires du Défi de la citoyenneté aux niveaux facile, intermédiaire et difficile.