Conference Update:
OHASSTA-AESHO is thrilled to announce a new partnership for our 2020 virtual conference. We will be joining with the Association for Canadian Studies (ACS), the Manitoba Social Science Teachers Association (MSSTA) and L'Association Québécoise pour l'enseignement en univers social (AQEUS).
This partnership will give the conference a national scope and provide a unique opportunity to connect with history and social science teachers from across the country.
Save the date – Friday, October 23, 2020 – and stay tuned for more details.
The Call for Presenters is now closed. If you submitted an application to OHASSTA, AQEUS or MSSTA, please be assured that we will be reviewing your proposal, and you will hear from us soon.
Exhibitors, sponsors and partners! We will have a virtual exhibit hall and you will have the potential to reach teachers across Canada. More details coming soon.
Please Contact Us if you have any questions about the conference.
About the OHASSTA Conference
The OHASSTA conference is an annual event that provides an opportunity to history and social science teachers from across Ontario to learn, collaborate, and grow.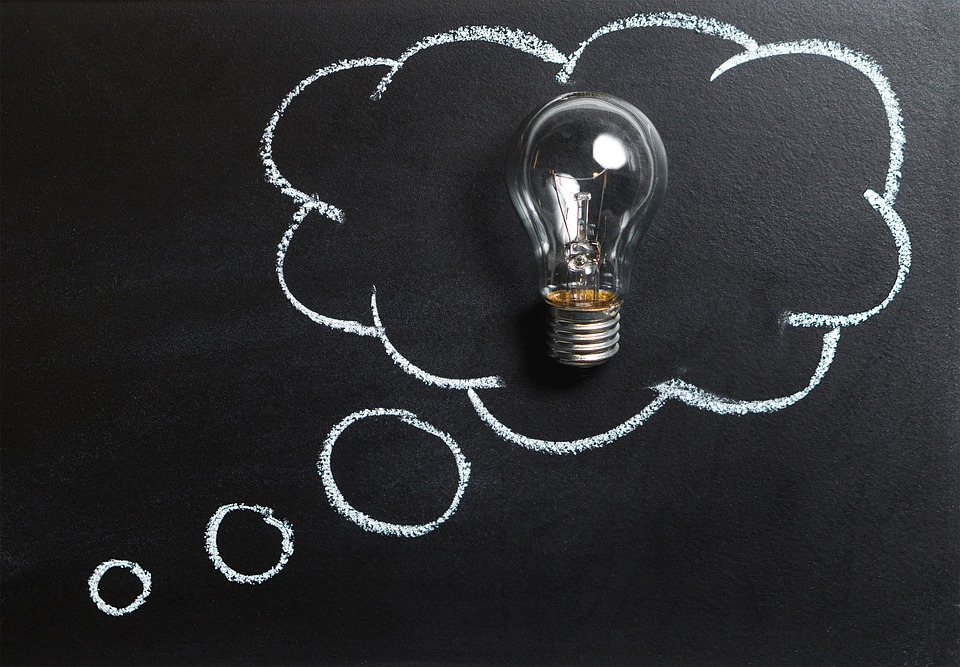 On the next page are just some of the incredible speakers who have shared their work and experiences with us over the years.