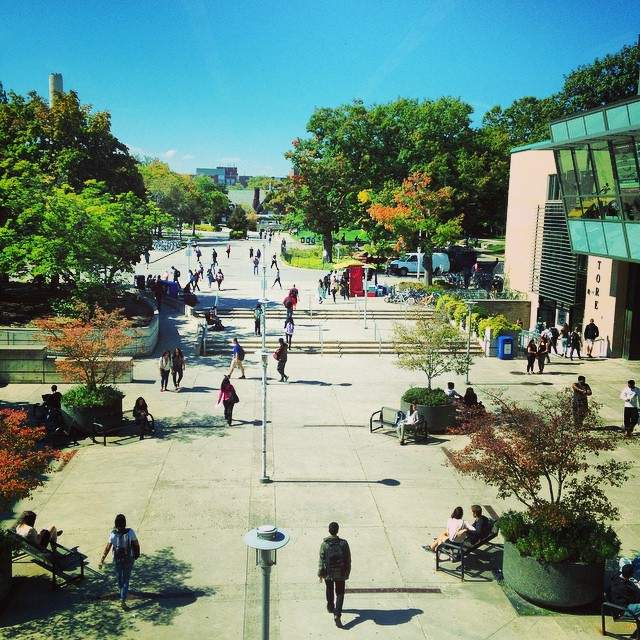 The 2022 OHASSTA Conference brochure is now available. Click Read More to see the lineup and learn about the conference sessions!
The brochure can be found here. Registration coming soon!
When: Saturday, November 26th, 2022
Where: McMaster University in Hamilton
How do we rebuild connections with our colleagues and our students after the disruptions of Covid teaching? How can we reimagine education to respond to the needs of every student in a destreamed classroom that is culturally relevant and responsive?
Join us this fall to help rejuvenate history and social science teaching!
NOTE: This will be an in-person conference at McMaster University on Saturday, November 26th, 2022, however, to meet the needs of all members, we are offering some pre-recorded workshops.
Workshop submissions have closed.
Registrations for teachers and exhibitors will open soon – stay tuned!
A big thank you to our partners at The Collaborative for welcoming us back on site!