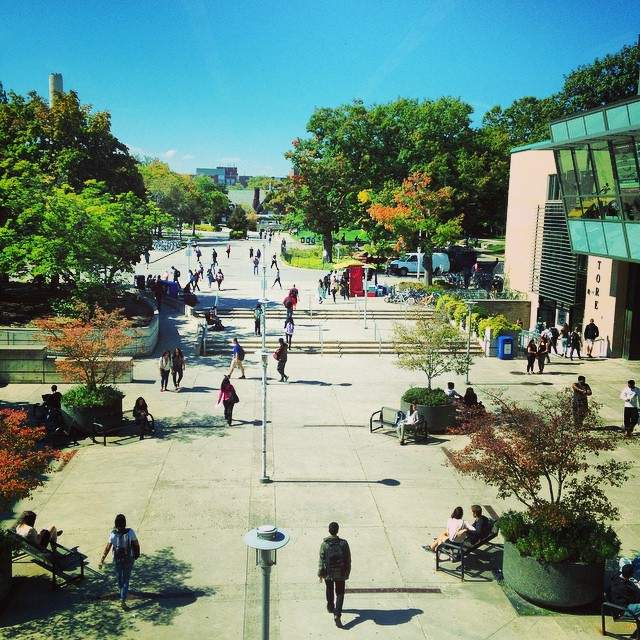 The 2022 AESHO Conference brochure now available. Click Read More to see the lineup and learn about the conference sessions!
The brochure can be found here. Registration coming soon!
Quand: Samedi, le 26 novembre, 2022
Où: Université McMaster à Hamilton
Comment renouer avec nos collègues et nos élèves après les perturbations causées par la pandémie? Comment pouvons-nous rénover l'éducation pour répondre aux besoins de chaque élève dans une classe décloisonée qui est pertinente et qui répond aux attentes de toutes nos communautés ?
L'AESHO sollicite des propositions d'enseignantes et d'enseignants en sciences sociales et en histoire de partout en Ontario afin d'offrir des ateliers à sa conférence annuelle de novembre 2022 intitulée Se retrouver et innover : Relever les défis en 2022. Rejoignez-nous cet automne pour aider à rajeunir l'enseignement de l'histoire et des sciences sociales!
REMARQUE : Il s'agira d'une conférence en personne à l'Université McMaster le samedi 26 novembre 2022, cependant, pour répondre aux besoins de tous les membres, nous présenterons certains ateliers préenregistrés.
La date limite de soumission est maintenant passé. Restez à l'affût pour les inscriptions prochainement!
Visitez notre page congrès 2022 pour en savoir plus
Un gros merci à nos partenaires: La Collaborative pour nous acceuillir encore une fois en personne!