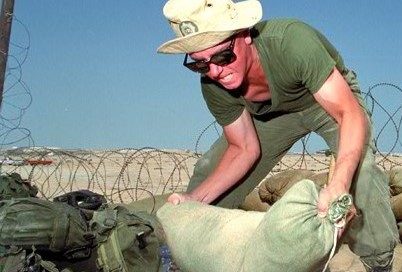 Canada's impressive service in the First and Second World Wars shaped our country in many ways. However, the conclusion of these conflicts was definitely not the end of Canadian service members' achievements and sacrifices at home and around the world.
These military efforts in more recent decades have been different than those that defined the first half of the 20th century. But how should this wide array of often lesser-known duties best be recognized and commemorated?
Join us for an approximately one-hour exploration of this subject at 1:00 pm ET on 19 March 2021. Our virtual panel will feature three Canadian Armed Forces Veterans sharing their personal reflections: Lieutenant-General (ret'd) Lloyd Campbell, Lieutenant-Colonel (ret'd) Chris Hutt and Sergeant (ret'd) Geneviève Gauthier.
Don't miss out – sign up by March 15 to take part. Simply reply to this message [email address vac.education-education.acc@canada.ca] to register. Please indicate in your response whether you wish to watch in English or French. As well, please include any questions you'd like the panelists to answer and we will do our best to incorporate them into the session.
If you are not able to watch this event live, it will also be available for subsequent viewing to fit your own schedule. Please share this message with your network or anyone you think would appreciate the opportunity to watch this interesting discussion.